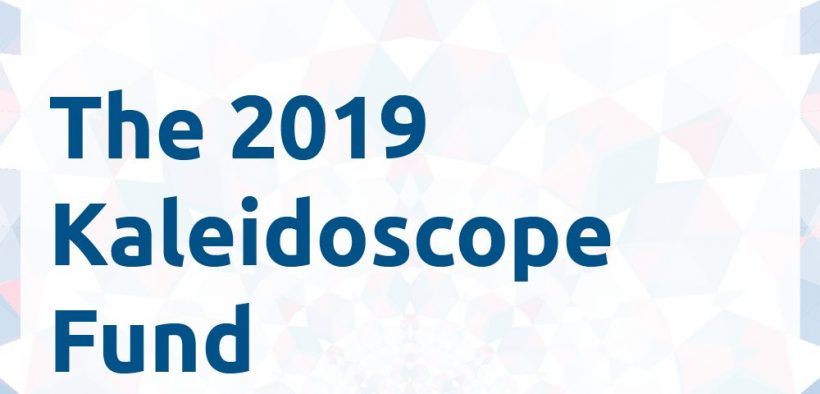 On April 1, Lutheran Church Extension Fund (LCEF) announced the 2019 Kaleidoscope Fund grant process is now open. Funds will be granted in amounts between $15,000 and $75,000.
"Because LCEF has been blessed with faithful Lutheran investors, we are always looking for opportunities to support the Church in fulfilling its mission of sharing the Gospel," said Rev. Bart Day, LCEF president and CEO.
This is why, in 2016, LCEF established the Kaleidoscope Fund. In the last 3 years, over $2 million in grants have been given to 30 LCMS ministries.
This year LCEF is narrowing the focus of impact for the grant to Lutheran elementary education. Kaleidoscope Fund grants for 2019 are open to LCMS K-8 elementary schools.*
Those interested in applying for a Kaleidoscope Fund grant must first complete a grant proposal summary, explain why it is important and how it will be accomplished.
The deadline to submit grant proposals is May 31.
*Due to LCEF Articles of Incorporation and Synod Bylaws, schools that are RSOs are not eligible.