9 Steps to Preparing for a Home Loan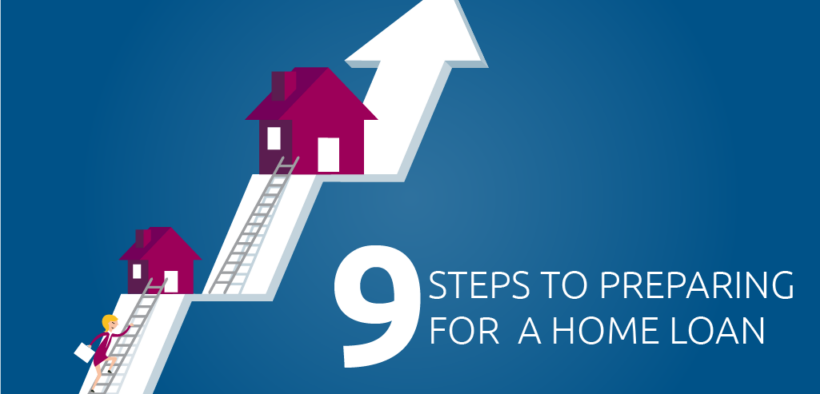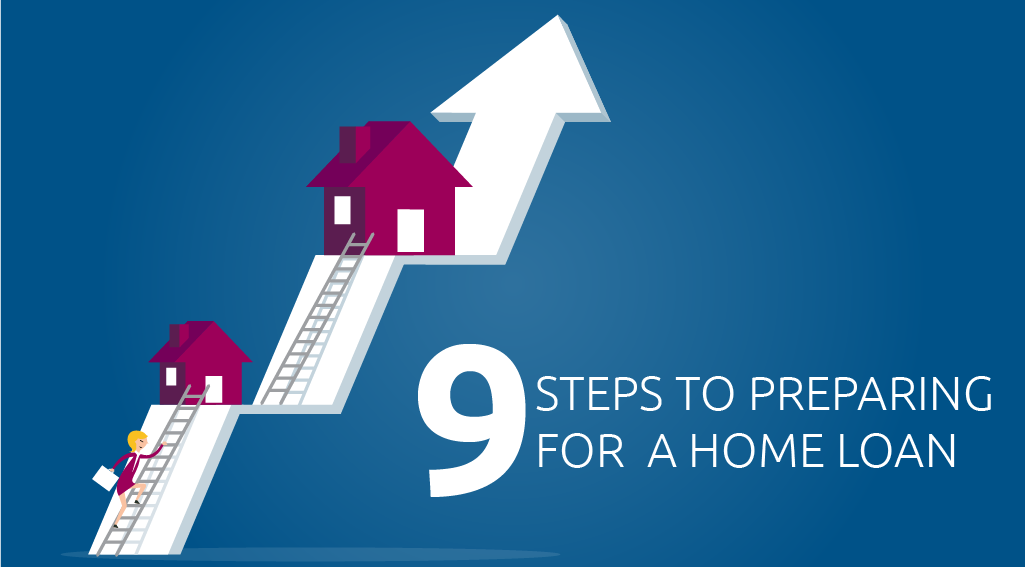 Purchasing a home is one of the biggest decisions we make in life. If you're a Rostered Church Worker (RCW) of The Lutheran Church—Missouri Synod, use these helpful tips as you prepare to purchase or refinance your home. The Lutheran Church Extension Fund (LCEF) team is here to walk you through the process.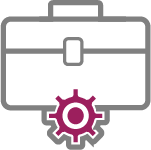 1. LEARN
Visit our special page for Rostered Church Worker Residential Loans at
lcef.org/HomeLoans to learn about our mortgage program.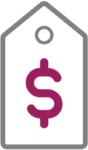 2. PRICE
How much can you afford? Use a mortgage calculator to help determine your price range. Then, get pre-approval before you start looking at homes. This will also help when submitting an offer!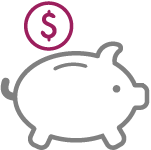 3. SAVE
Determine how much you need for the down payment and closing and start saving.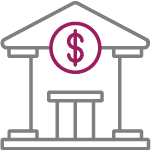 4. DEBT AND PURCHASES
Don't purchase any big items with credit or open new lines of credit (loans, vehicles, boats, furniture) leading up to your home purchase.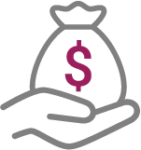 5. DEPOSITS
Large deposits will require a signed explanation and documentation verifying the source of the funds.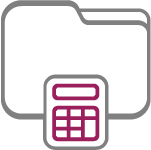 6. ORGANIZE
Take time to organize call papers, your spouse's pay stubs, two years of W2s and other important documents, so you're ready for the application process.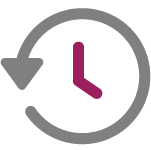 7. HISTORY
Self-employment Income requires a two-year history as evidenced by two years of tax returns.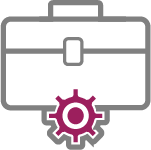 8. TOOLKIT
Read and work through the home loan toolkit on our website: lcef.org/HLToolkit.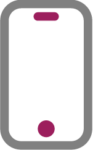 9. CONNECT
Reach out to the LCEF mortgage team by calling 800-843-5233 to ask questions, talk through your needs and start the process.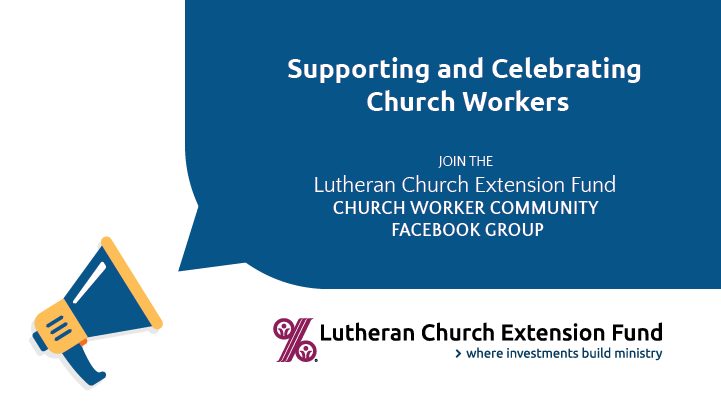 Lutheran Church Extension Fund-Missouri Synod. 10733 Sunset Office Drive, Suite 300, St. Louis, MO 63127-1020. 800-843-5233. lcef.org. NMLS #3444. Illinois Residential Mortgage Licensee (MB.0006057). Loans made or arranged pursuant to a California Law License (6037619). Nebraska Mortgage Banker License (540). For more information on LCEF's lending license go to lcef.org/state-disclosures/. LCEF Residential Loan applications are accepted from: Arizona, California, Colorado, Florida, Illinois, Indiana, Iowa, Kansas, Michigan, Minnesota, Missouri, Nebraska, Ohio, Texas. Washington, Wisconsin. Specific state regulations are applicable in Arizona and Wisconsin. Call 800-853-5233 for details. All cash-out refinances and straight refinances in excess of 80% loan-to-value are not available in Texas. For those states not listed above, RCW mortgage loans are available through the Lutheran Federal Credit Union (LutheranFCU). While together LCEF and LutheranFCU support the mission and ministry of The Lutheran Church—Missouri Synod, they are independent organizations and not affiliated with each other. Lutheran Federal Credit Union: 10733 Sunset Office Drive, Suite 406, St. Louis, MO 63127-1020. Phone number: 314-394-2790. Website: Lutheranfcu.org. (NMLS# 1301052).
LCEF is properly licensed or exempt from such requirements in the states where loans are purchased or offered to LCMS rostered church workers. CA: (DFPI) Loans made or arranged pursuant to California Financing Law License (6037619); CO: Mortgage Company Registration (3444); FL: Mortgage Lender License (MLD625); GA: Mortgage Lender License/Registration (61615); ID: Regulated Lender License (RRL-651); IL: Illinois Residential Mortgage Licensee (MB.0006057) & Consumer Installment Loan License (CI.0002711-H); IN: (DFI) Mortgage Lending License (11015) IA: Mortgage Banker Registrant (2000-0057) & Consumer Credit Notification/Registration (200009695); KS: Mortgage Company License (MC.0025037) & Credit Notification/Registration (NOT.0026260); KY: Mortgage Loan Company License (MC418770); MD Consumer Loan License (02-900); MI: First Mortgage Broker/Lender/Servicer License (FL2194) & Second Mortgage Broker/Lender/Servicer Registrant (SR0016005) & Regulatory Loan License (RL-3037) (Effective Date of License: October 5, 2000, Regulatory Agency: State of Michigan Department of Insurance and Financial Services, Consumer Finance Section, 530 W. Allegan Street, 7th Floor, Lansing Michigan, 48933, www.michigan.gov/difs, TOLL FREE 877-999-6442); MN: Residential Mortgage Originator License (MN-MO-20211170); MS: Mortgage Lender License (3444); MO: Mortgage Company License (21-1885) & Consumer Credit (Small) Loan Certificate of Registration (367-23-8245); MT: Consumer Loan License (3444); NE: Mortgage Banker License (540); ND: Money Broker License (MB100280); OH: Residential Mortgage Lending Act Certificate of Registration (RM.501020.000) & General Loan Law Certificate of Registration (GL.501020.000); OR: Consumer Finance License (0205-001-C); SD: Non-Profit Money Lender License (NMYL.2314); TX: SML Auxiliary Mortgage Loan Activity Company License (3444); UT: Consumer Credit Notification; WA: Consumer Loan Company License (CL-3444); WI: Mortgage Banker License (374BA) and Consumer License; WY: Consumer Lender License (CL-1538). 1222L050