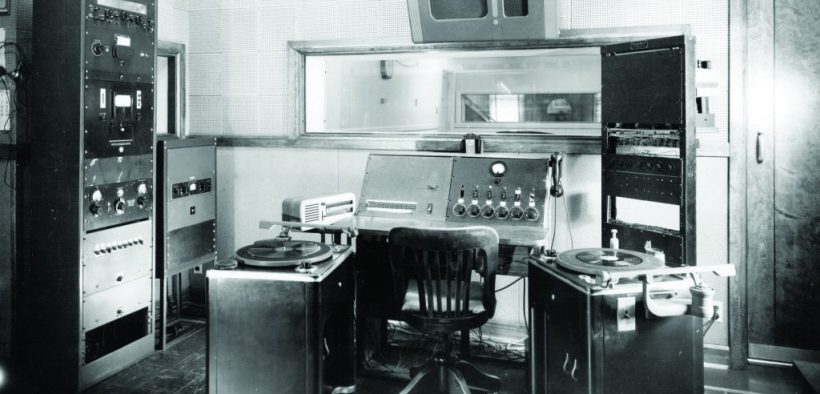 A STORY THAT CELEBRATES OUR LUTHERAN HERITAGE
When the Gospel of Christ is understood to be the center of life and vocation, there's nothing to do but radiate that message out to the masses. So it went, in the early 1920s, when a group of Lutheran Church—Missouri Synod (LCMS) Lutherans decided that this message was too good not to share on the largest scale possible at the time: radio.
On December 14, 1924, Rev. Prof. J.H.C. Fritz, the Rev. Richard Kretzschmar and the Rev. Dr. Walter A. Maier founded KFUO Radio after recognizing the increasing power that radio broadcast offered toward sharing the Gospel.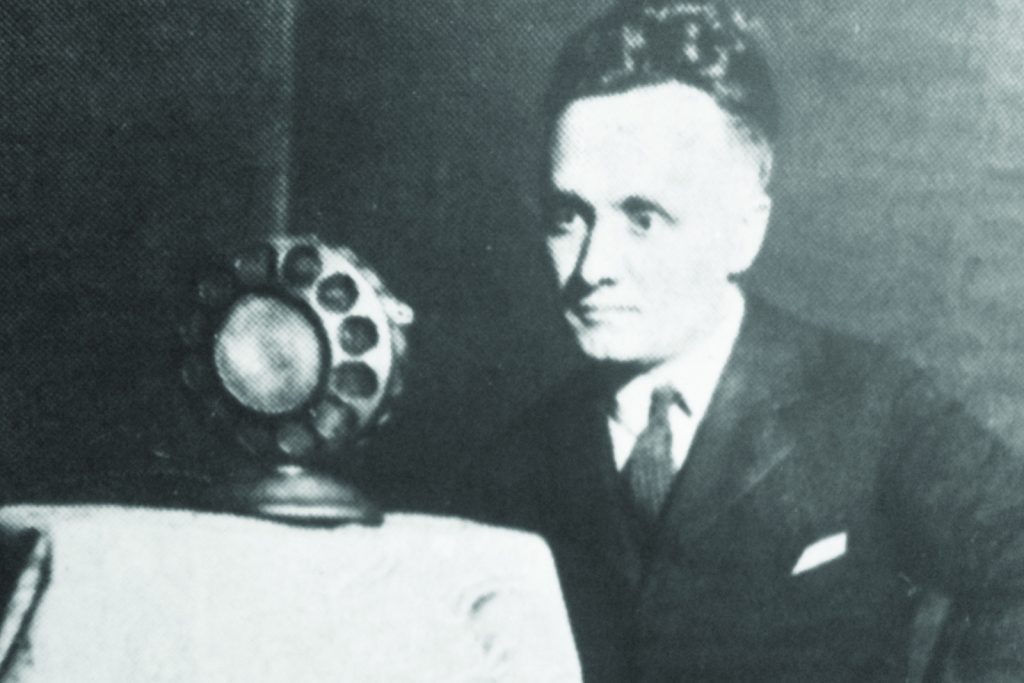 In 1924, it would cost an estimated $14,000 to install a broadcasting station. After approval by both the Board of Control of Concordia Seminary, St. Louis, and the Board of Directors of the Lutheran Laymen's League, faithful Lutherans set to work turning this possibility into a reality.
They set up shop in the attic of the old Concordia Seminary on South Jefferson Avenue in St. Louis. The station started with just two programs per week, but that was just the beginning.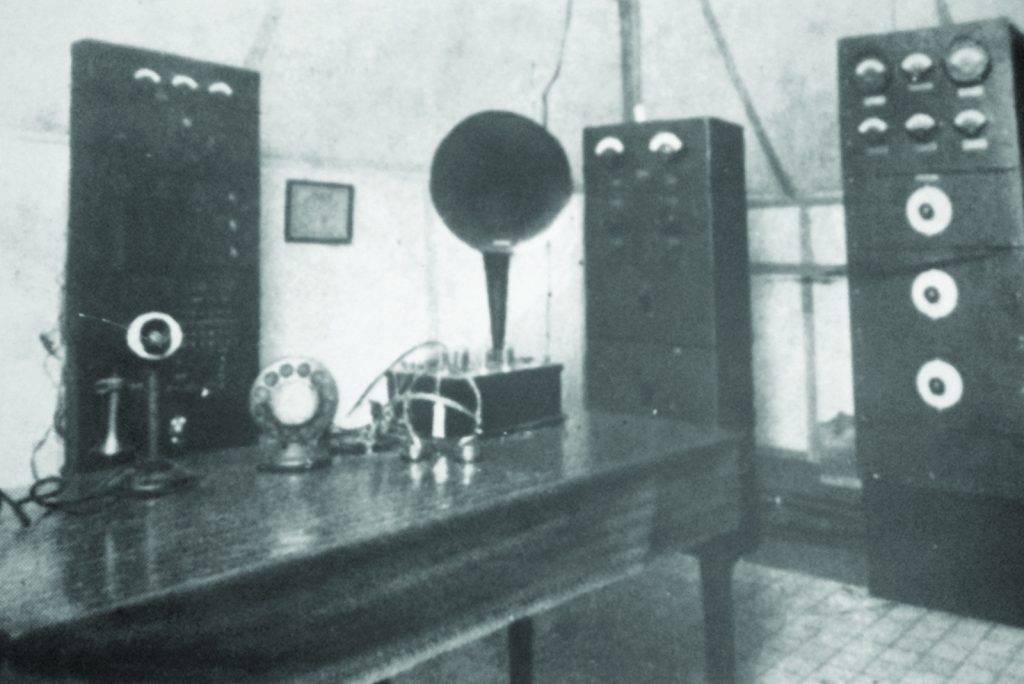 "The founders of KFUO embraced the new technology of that time – radio – because they felt it was a great medium to bring the Gospel message to more people," explained Gary Duncan, executive director of KFUO Radio.
KFUO's programs were syndicated using vinyl records, followed by reel to reel tape, next on cassette tape, then satellite transmission in the 80s and CDs in the 90s. Then came the next big platform: the internet.
In the 1930s, the station experienced struggles over broadcast hours, frequency, and transmitting power, ultimately resulting in a new radio frequency that gave KFUO an even greater platform.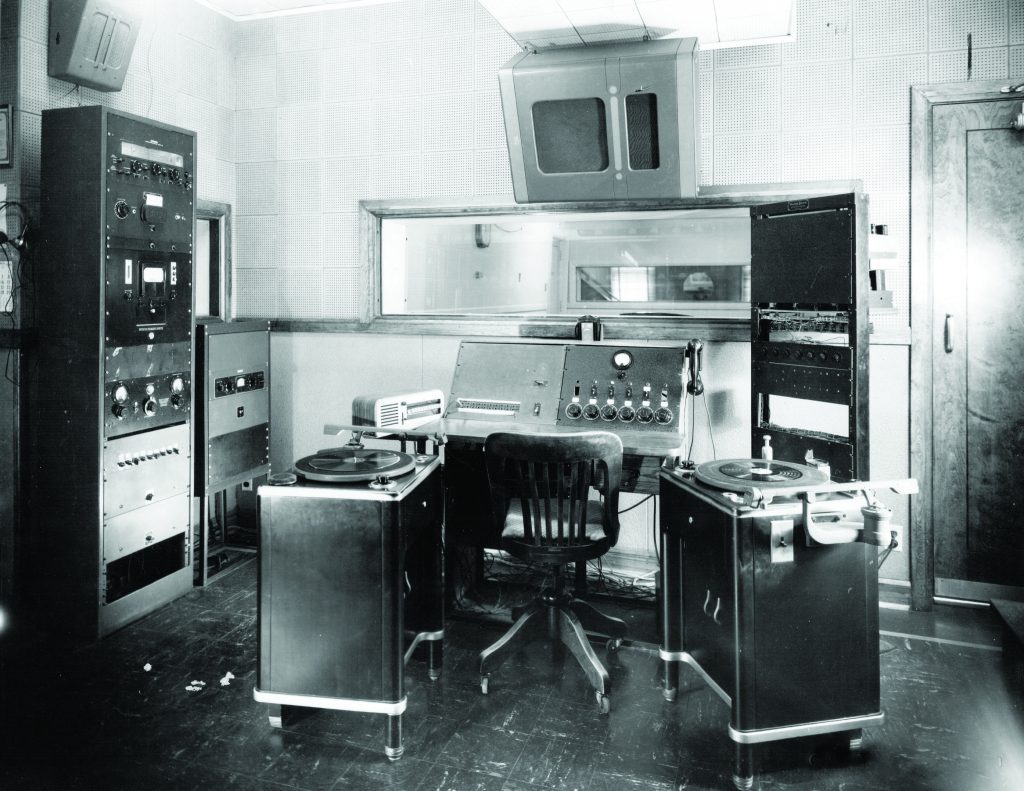 Their largest gain in listeners has been among the millennial age group, and while the listener-base is large, the impact made in the lives of Christians is quite personal. Justin Ledford, member of Lutheran Church of the Ascension in Atlanta, Ga., found the LCMS by listening to KFUO.
"It's refreshing to hear the pure Gospel proclaimed through the radio medium," Ledford said.
To be in the best possible position to sustain that pursuit in an ever-changing future, KFUO partnered with Lutheran Church Extension Fund in 2018. The partnership is designed to help KFUO refine their mission, strategically enhance and expand their work and strengthen their donor relationships.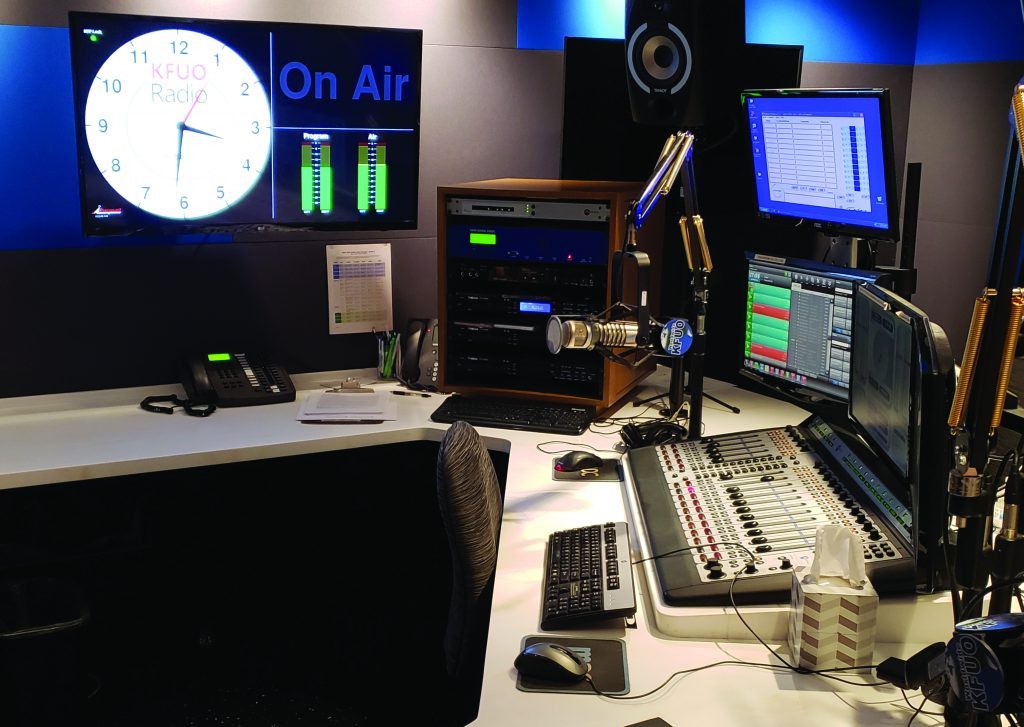 From day one, LCEF has shared their vision and is committed to helping KFUO sustain the Gospel proclamation and connect with more people—today and far into the future.