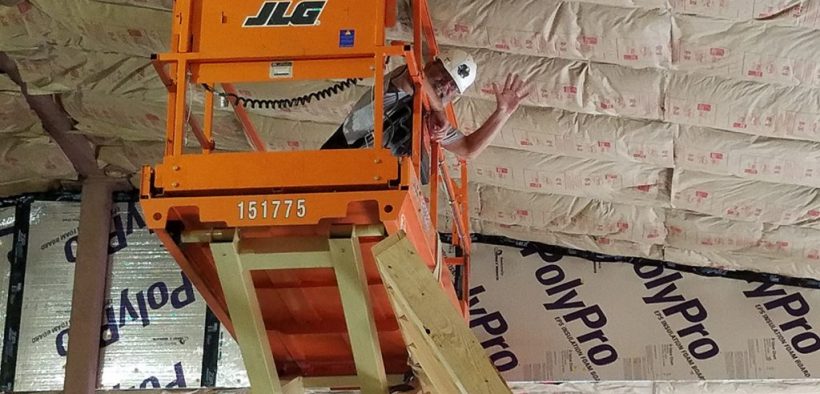 Around the time Wendy and Rick Green joined Trinity Lutheran Church, in the mid-1990s, the Albany, Ga., congregation was in the throes of a massive clean-up and rebuilding after the flooding following a devastating tropical storm.
They were new members then, but that didn't stop the Greens from pitching in alongside fellow congregants – and a well-organized team of men and women who came from all over the U.S. to work for the congregation and lend a much-needed hand.
That was the Greens' introduction to Lutheran Church Extension Fund's (LCEF) Laborers For Christ (LFC) and, Rick says, "it stuck."
"We thought this might be a cool thing to do after we retired," said Rick, who, with Wendy, began serving with LFC three years ago.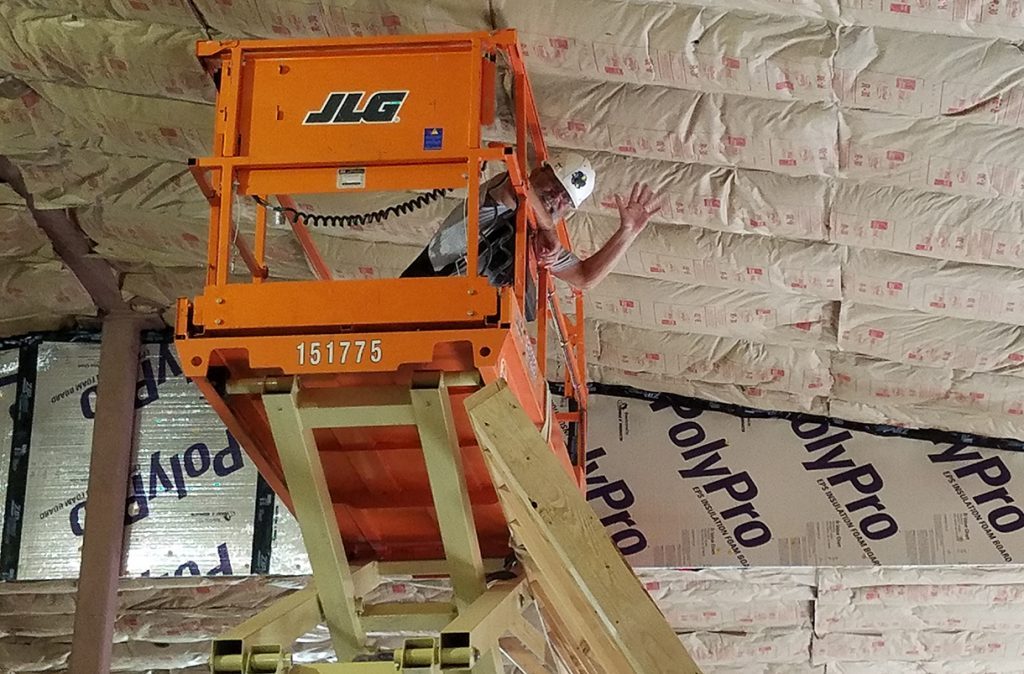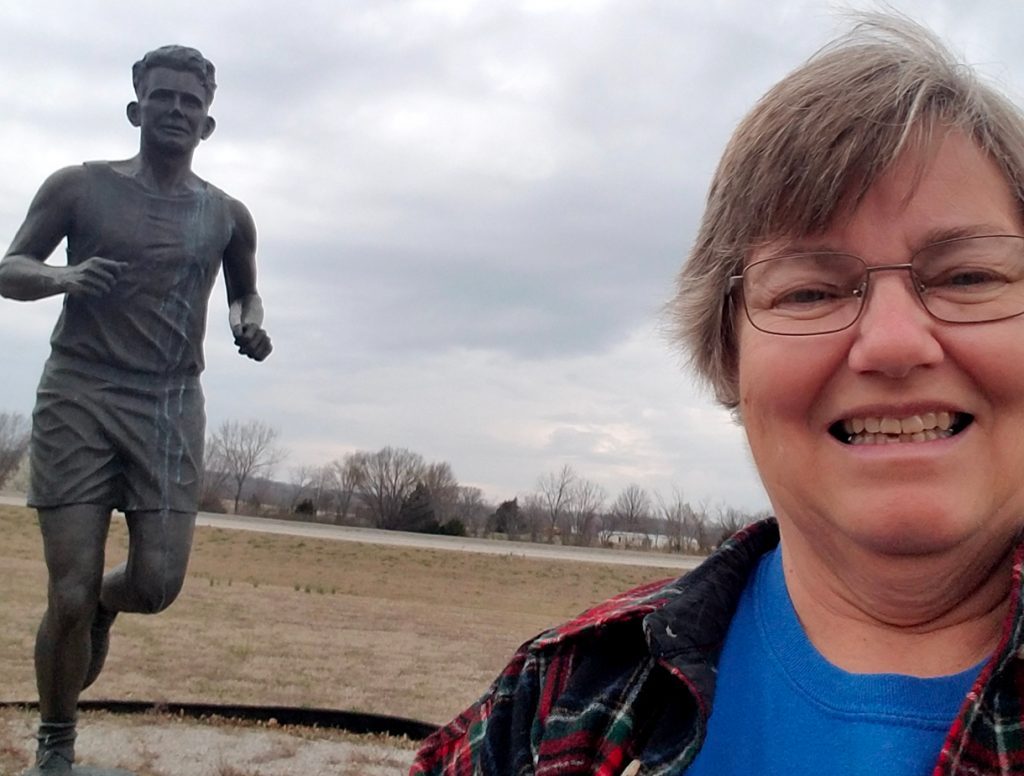 People 'who don't sit still'
Although the Greens live in Edgewater, Fla., Wendy says they "aren't the sort of people who sit still" – on the beach or beyond!
Rick's job as a computer consultant included travel and relocations. Wendy earned a Master of Business Administration degree and worked in software project management until the couple went into business together.
They adopted and raised five children, who, along with the Greens' eight grandchildren, now live scattered across several states.
Before they retired, the Greens bought a motorhome so their travels could continue, to visit family and to serve with LFC.
"We're reverse snowbirds," said Wendy, noting that, instead of migrating to the Sunshine State, she and Rick usually head in other directions.
Congregants' 'certain pride of ownership'
Ask Rick and Wendy what they like about serving with Laborers For Christ, and they mention "the special camaraderie and fellowship" – with fellow laborers and with members of the congregations partnering with the Lutheran Church Extension Fund ministry.
Saturday is a favorite day on a project. That's when the most volunteers work with laborers, including high school and college students, parents with children, and professionals who have weekday jobs.
"That day really drives home how laborers are a ministry and that we're there to work with this congregation that is also a ministry," Rick said. He sees "a certain pride of ownership" in congregants "willing to pick up a hammer" to help their church to reach more people with the Gospel.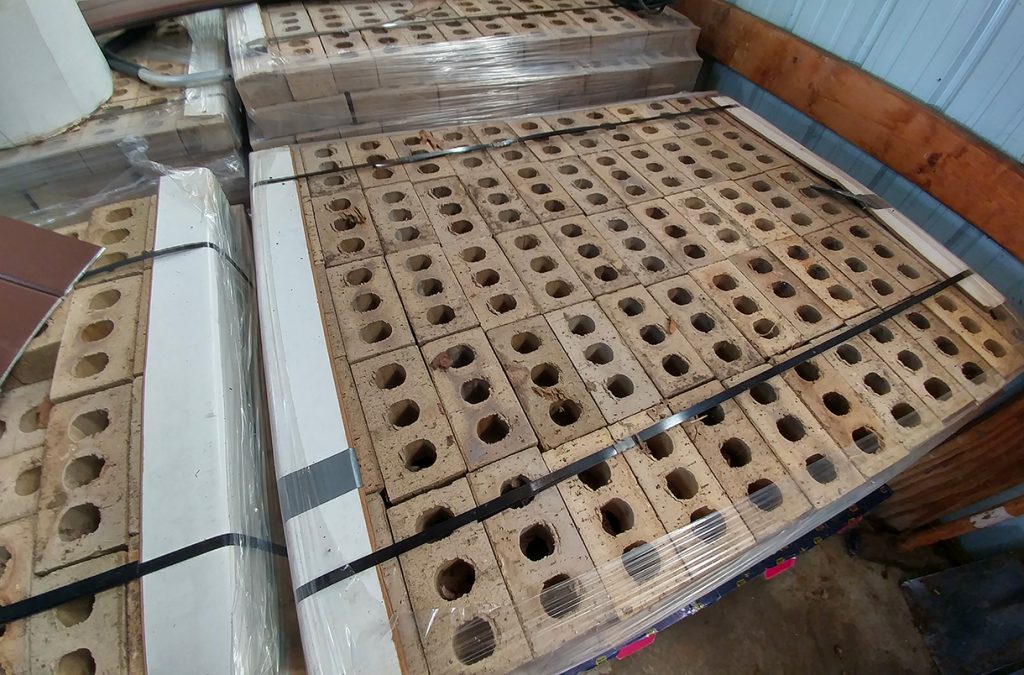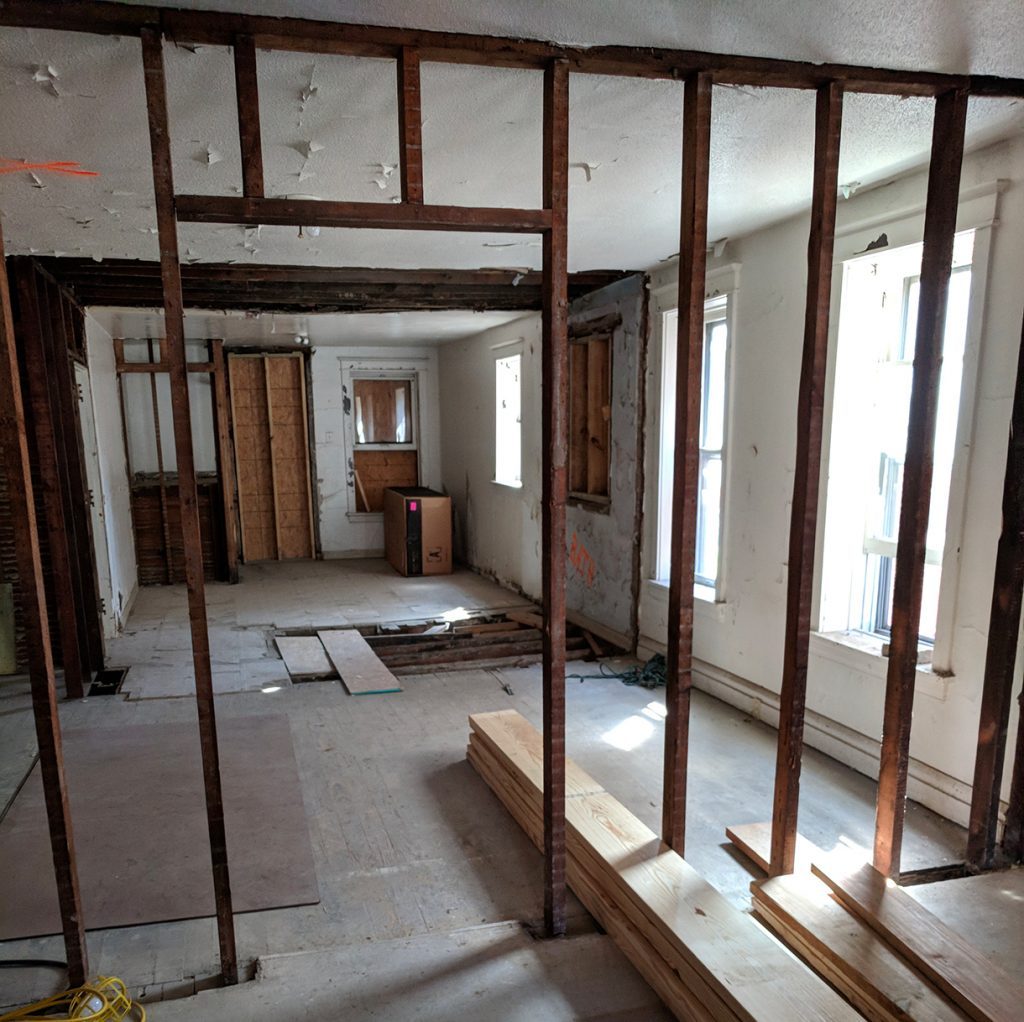 From diverse professions
The Greens also join in congregation life beyond the construction site. Wendy enjoys singing with the choir. When LFC worked for Concordia Lutheran Church, Macungie, Pa., Rick was asked to lead the Bible study while the pastor was on a mission trip.
He's also often asked what laborers do – and is happy to answer.
"We're a crew of retired people who live onsite to build a church or whatever a congregation needs," Rick said. "And, by the way, we save you some money."
To someone thinking about serving with Laborers For Christ, Rick says Laborers come from diverse professions. He's worked alongside a former engineer, CPA, farmer, school principal and medical technician, among others.
Previous construction experience is welcome but no requirement. "What you don't know, laborers will teach you," Rick said.