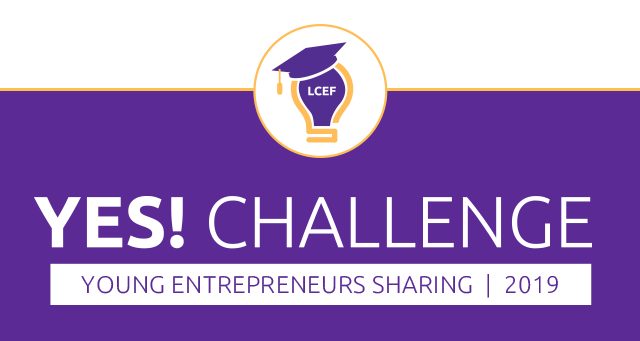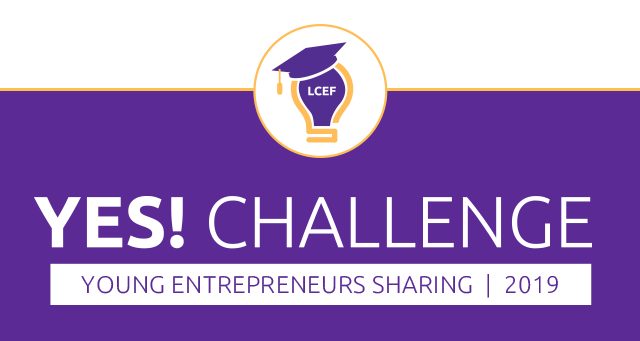 On Tuesday, March 5, three local Lutheran high schools will face off in the second annual YES! Challenge, a competition put on by Lutheran Church Extension Fund (LCEF) in St. Louis, Mo. YES! is an acronym for Young Entrepreneurs Sharing.
Starting at 9:10 a.m. at the LCMS International Center, Lutheran High School North, St. Louis, Metro-East Lutheran High School. Edwardsville, Ill., and St. Paul Lutheran School, Farmington, Mo., will each be given 20 minutes to solve this specific challenge:
Your community has minimal employment opportunities for high school students who desire summer jobs. (1) Develop a small business to be managed and employed by students and their peers. (2) Detail at least one way your business will give back to the community.
"The competition provides students with an excellent opportunity to address a challenge that can be solved through team effort, knowledge and creativity," said Rev. Bart Day, president and CEO of LCEF. "Students will practice their entrepreneur thinking skills by creating a business to solve a pre-determined challenge."
On Tuesday, April 9, LCEF will host a YES! Challenge in Milwaukee, Wisc., for area high schools.