Lutheran High School partners with LCEF to build and expand Christ-centered education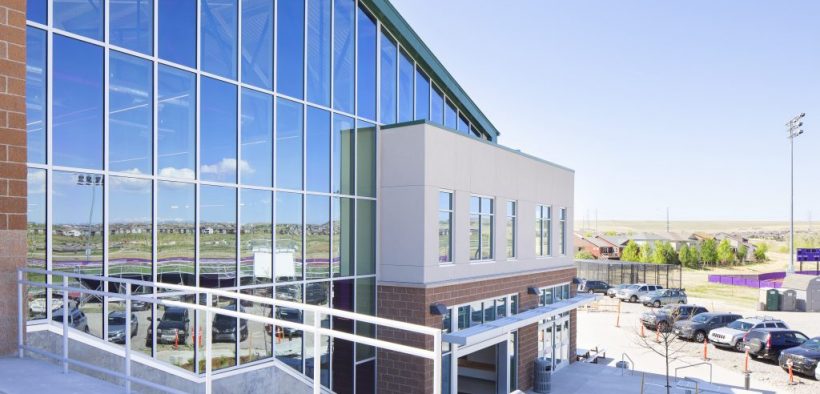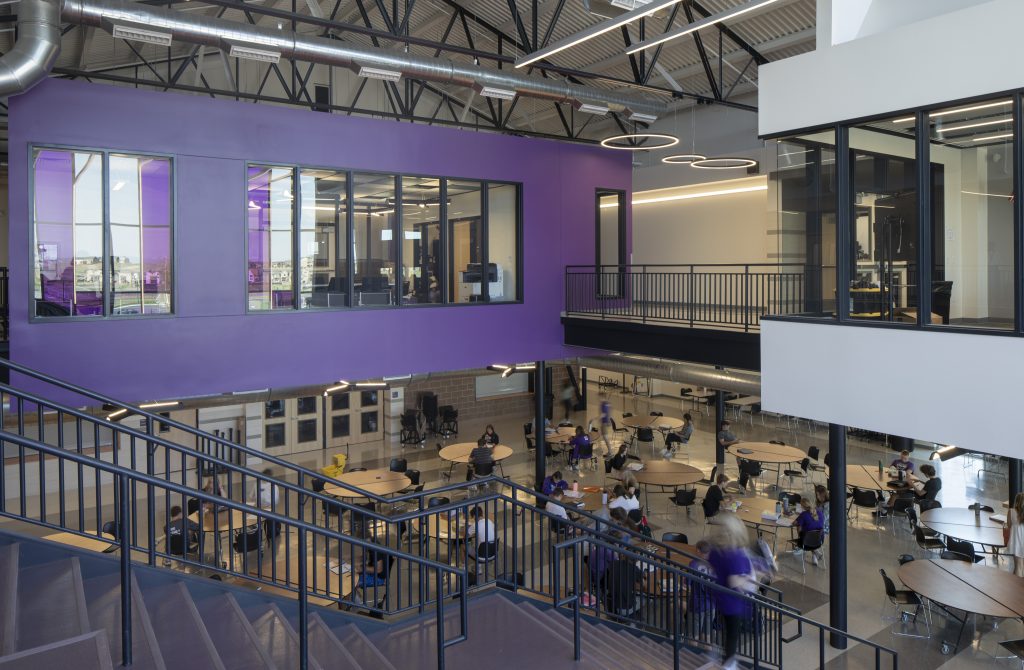 Lutheran High School in Parker, Colo., opened in the fall of 2000 in a strip mall. In 2004, construction started on a new campus to further the school's mission of providing students with a means to academic success and ways to grow in their relationship with Christ, while serving the community to make a greater impact.  
Then, Denver Lutheran High School and Lutheran High School Parker consolidated at the Parker campus under the name Lutheran High School for the 2011-2012 school year.  
Since that time, Lutheran High School has experienced rapid growth (from 175 students to 925 over the last 10 school years).
Throughout the years, the school has turned to Lutheran Church Extension Fund (LCEF) for project financing. Recently, LCEF financed a $6 million building project for a two-story wing to house a larger cafeteria, college and career guidance center, access resource room, student leadership center and multiple classrooms and bathrooms. It was completed in 2022.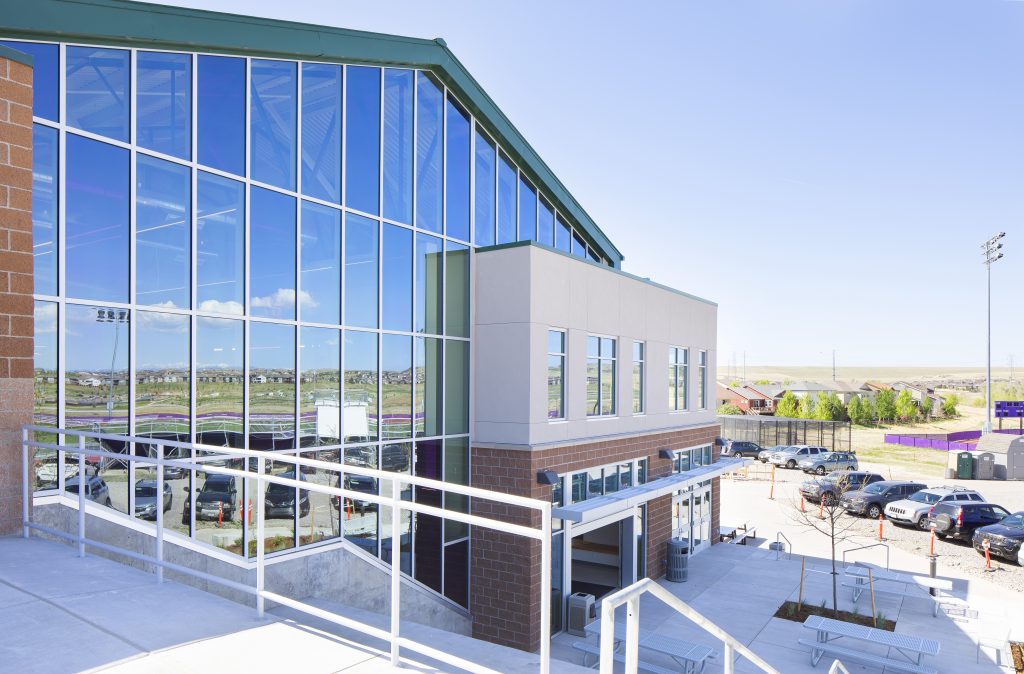 The space will be put to good use as enrollment continues to climb and is projected to be over 1,000 for the 2024-2025 school year. 
Dan Gehrke, Executive Director at Lutheran High School, said, "Throughout the history of our organization, LCEF has always been an able and willing partner in Lutheran High School's vision of transforming the lives of young people. This project was no exception. They stepped to the plate quickly and willingly to help us fund this project in a manner that made sense for our long-term debt picture and our vision. We certainly could not have done it this well without them. No substitute exists for working with people who understand both your dreams and your mission – LCEF can do both." 
LCEF is honored to be a growth partner with ministries like Lutheran High School, and we praise God for the expansion of Lutheran education in Colorado.