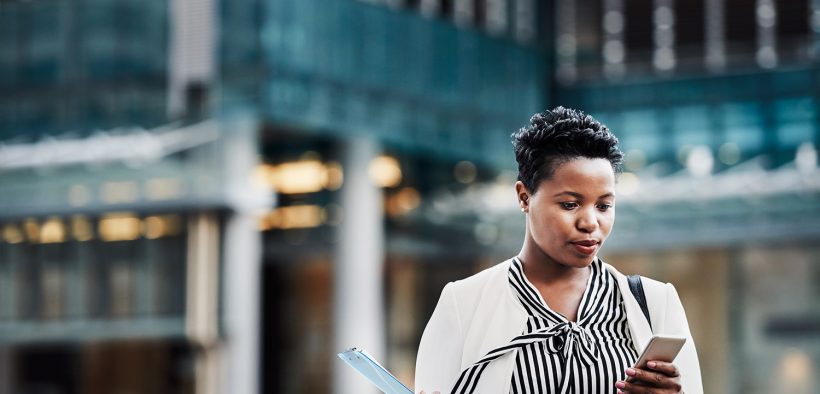 Your 30s are all about stability and growth. Now it's the time to build on the healthy financial habits that you established in your 20s and to nurture other important facets of your financial well-being.
As you continue to take the calm, balanced approach to manage your finances in this season of life, consider that your church is always available to continually point you back to God's Word and what it has to say about how we can best steward God's generous gifts from decade to decade.
1. Review your budget regularly
"Budgets are helpful, if not critical, tools to help individuals and families deal with the unexpected," says Larry Crume, vice president of national lending for Lutheran Church Extension Fund. "Not only that, it helps to visualize how much is being spent on frivolous 'needs.'" Once the budget is put into practice, however, it's important to track your spending so that you can affirm your budgeted numbers. As you continue to progress in your career, grow your family and make other important decisions, your budget should continue to be reviewed and refined.
2. Improve your credit score
Your credit score plays a big role in your financial life. Insurance companies use credit scores in establishing premiums. Banks and credit card companies use it to evaluate the potential risk of loaning money to you. A good credit score can be the difference between getting a loan at the best terms or being denied. But it goes beyond that. It can also mean financial savings on things like rent, utilities or a cell phone plan. Talk to your financial advisor about how to improve your credit score.
3. Increase your retirement portfolio
When you're in your 30s, you still have a stretch of future ahead of you, and you're playing the long game. Crume insists, "Don't become paralyzed in contributing to retirement accounts because the numbers you see are so daunting. Start today because each day is one day less you have to contribute. Every dollar invested in your retirement today will grow from the compounding of interest over time. Start slow and increase as you grow in your earnings."
4. Diversify your investments
In addition to your retirement accounts, consider other options as well. This could mean simple savings accounts for unexpected emergencies; a term note that allows you to grow a sum of money over a specific period of time; or health savings accounts. If you have children, LCEF offers a Young Investors StewardAccount®. It helps young ones save money while supporting LCMS ministries.
5. Find a financial mentor
Your finances in your 20s were probably pretty straightforward. More than likely, you were single or married without children and renting. In your 30s, however,
your expenses will become more complicated, expensive and confusing as your family and income grows. Finding someone who has been in your shoes and is open to fielding your questions and concerns can be a major confidence booster—as well as a way to save you from making mistakes.
6. Align with organizations that share your values
To place your investments where they will be most fruitfully used in alignment with your beliefs and goals, Gerald Kirk, LCEF's chief credit officer, suggests that you "research and/or visit prospective organizations you are considering getting involved with to ensure they have similar values and that they are demonstrating those values through everyday actions."
Check out LCEF's broad range of investment options.