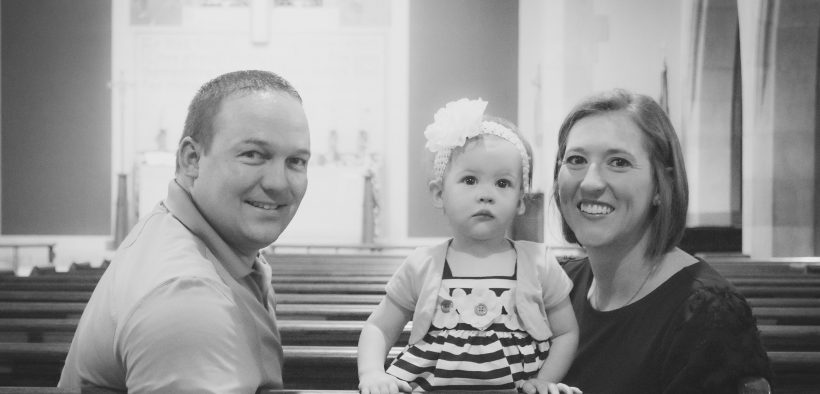 "Teaching has been rewarding… We need to be here."
Losing Weldon Endorf was hard.
A retired educator, he exemplified the quintessential Lutheran commitment to Christian education. He attended Concordia College, Seward, Neb., and later taught at Trinity Lutheran in Hicksville on Long Island before becoming the principal.
The sweltering June heat of Pennsylvania didn't stop the Lutheran community from coming out to celebrate his life. "I saw how big of an influence he was," said Paul Endorf, Weldon's grandson, who attended the funeral. "He impacted so many people." Including Paul.
Like his grandfather, he attended college at Seward, and, like his grandfather, he became a teacher. "Teaching has been rewarding," said the 11-year veteran of Lutheran High School North in St. Louis.
Teaching has its struggles. The area around Lutheran North has changed and the class size has shrunk every year for the past ten years. "We need to be here," Endorf said. "Even though we've had a change in culture, the Lutheran schools that are still open are the ones that people look to and seek."
This point was pressed home by former Lutheran North principal Ed Wright, "He used to say, 'You can pretend to care, but you can't pretend to be there.' In other words, your presence speaks volumes."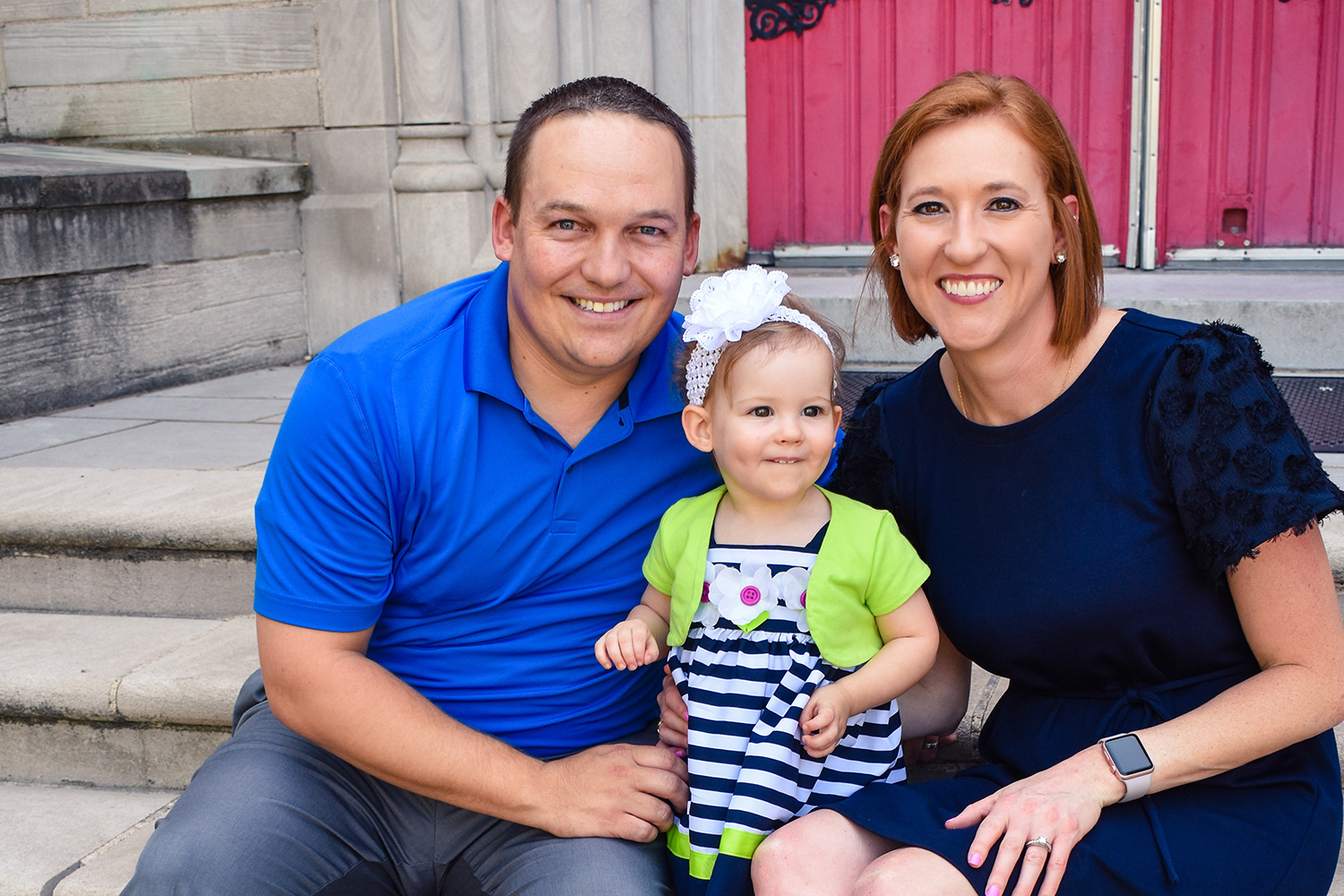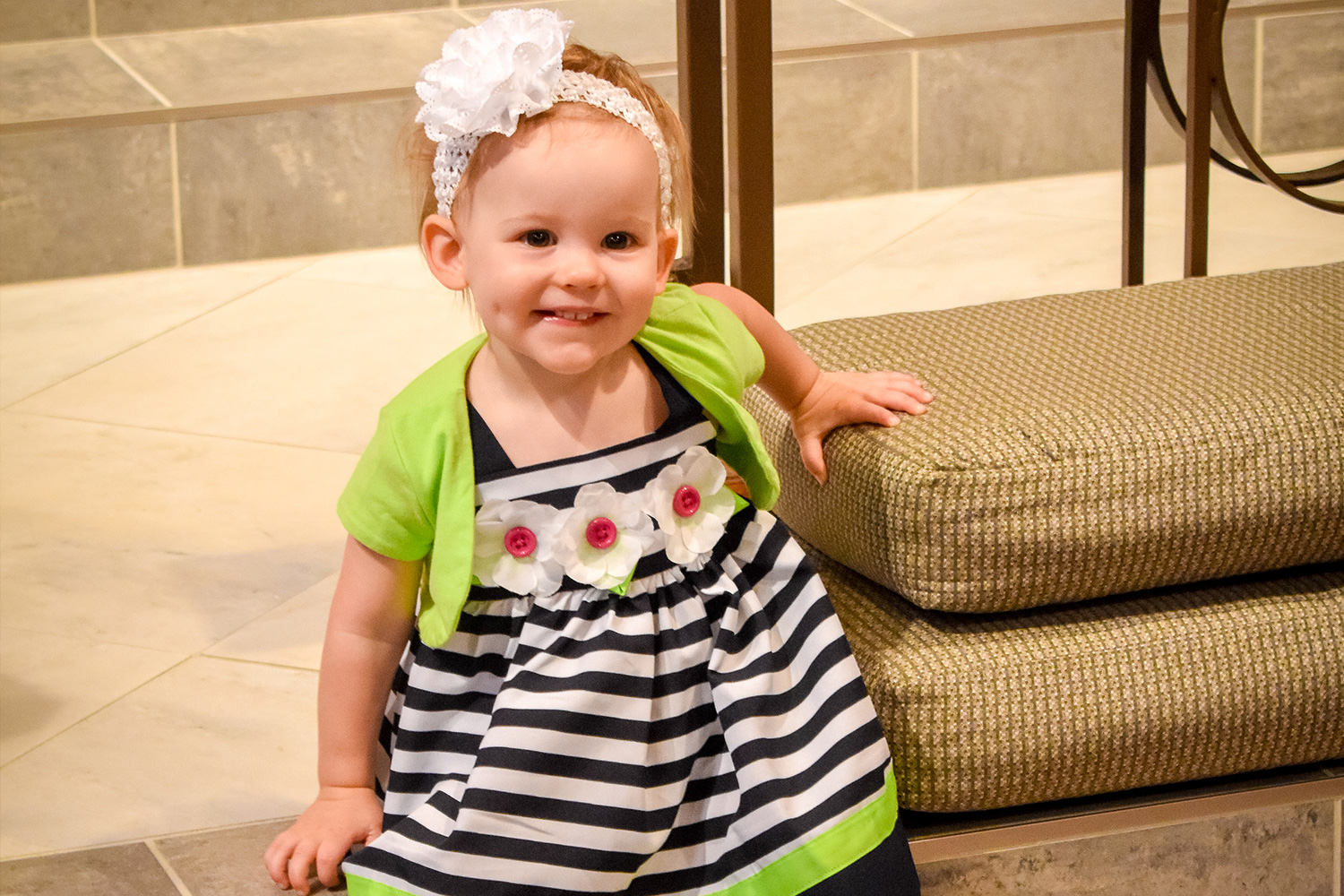 The biggest concern
As a father of two, Endorf understands the concerns parents have over quality, principled education. More importantly, he envisions his daughters growing up in a Lutheran community like he did and his father before him, and his father before him.
"I envision coaching her in whatever sport she plays, just being involved," he said. "I know I've been blessed with great support. Not everyone gets that. I want to keep that tradition alive."
His biggest concern, however, is the cost. "Say we have three or four children," he said, "how are we going to pay for a Lutheran education?" For this reason, when an opportunity to invest with Lutheran Church Extension Fund presented itself, Paul didn't hesitate.
Helping other Lutherans
It was during LCEF's 2018 High School Entrepreneur Competition that Paul first heard of LCEF and its mission. Paul, who teaches accounting and business at Lutheran North, was the advisor for the school's team.
"When I first heard about Lutheran Church Extension Fund, I thought this is awesome, I can be part of my Lutheran community and help other Lutherans."
"I did the research," which, as a business educator, he admitted was excessive, "and realized what a great opportunity this was." He took out a two-year and four-year note.
"Yes, I'm getting a great return," he said, "but at the end of the day, this is going to help a Lutheran church worker, school or church. At some point down the road, it could be me—or could have been me."   
Through faithful investors like Paul and his wife Katie, LCEF is able to help strengthen Lutheran organizations and rostered church workers through low-cost loans and ministry support services.
Subscribe to Interest Time