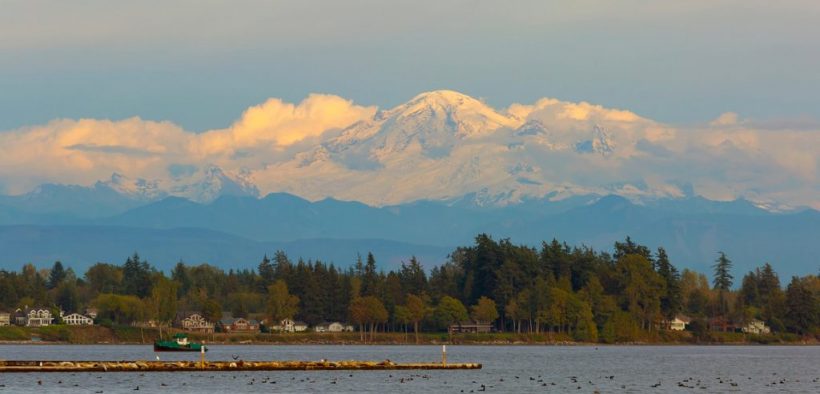 In the northwest corner of the United States, right on the Canadian border, the city of Blaine, Wash., is known as one of the top 10 places to retire. It's a scenic spot, right on the water, boasting a small-town feel with just under 5,000 residents. With housing in short supply in the nearby town of Bellingham, Blaine is growing – slowly, but steadily – as people catch on to the beauty of life in a quiet town that was originally established as a seaport in the mid-19th century.
It's no wonder that many people want to live in Blaine. Sadly, not everyone has the resources to make that happen. The greater problem is that, up and down the coast, many folks don't live anywhere at all.
"There's an active homeless population all along the West Coast," explained Rev. Aaron Zuch, pastor of Grace Lutheran Church in Blaine. "We're along I-5, and while we don't see the same high numbers of homeless people in Blaine as they do in Bellingham, all of the housing and social services are located in Bellingham. Here in Blaine, we only have a food bank, so people are forced to stay in Bellingham."
Zuch explained that, since many families desire to live in Blaine instead of Bellingham because of the schools, among other reasons, they transport their children 25 miles each way, each day.
Either that, or they live on the streets in Blaine.
Families staying together
"This is why we at Grace wanted to step in and help these families," said Zuch. "Our main target was trying to find housing specifically for Blaine families with kids in the Blaine School District, help them get back on their feet and save up for rent. Our goal was to house a family like that."
The home, called Grace House, would be rented for a six-to-12-month period to a family in the Blaine School District. The residents would be responsible for utilities and a nominal rent fee based on a sliding scale. Living at Grace House, this family would be able to stay intact, setting them on a path back to self-sufficiency and, hopefully, getting their own home.
Grace Lutheran Church just needed to find the right home – and finance it.
A lender who understands ministry
"The congregation committed to some seed money, so that we could begin looking for a house," recalled Zuch. "And then, at the first congregational meeting, God provided a house. A woman from the congregation said, 'We want to sell you our house at a big discount because we want to move – it needs some work, but we'd like to help you make this happen.'"
The four-bedroom, two-bath home would be the perfect size for a family. Purchasing a member's home would be a huge cost savings during the seller's market.
"God's hand seemed to be at work through the whole process," said Zuch. "We asked for donations and pledges, enough to cover monthly mortgage payments so that we would be organized and ready when we contacted LCEF for the loan."
Zuch felt that the church was "able to start working on the house sooner, because Lutheran Church Extension Fund (LCEF) is so good at working with churches."
"A different lender would have asked, 'How do we know these pledges are going to come in month after month?" added Zuch. "LCEF was able to offer us a loan based on our pledges, and we don't think that others would have been open to lending to us in that type of situation. They really worked very hard to make the process go quickly for us – it was only 45 days from the time we first contacted them to get the loan closed."
A chance to share the Gospel
Susan Olson, LCEF district vice president for the LCMS Northwest District, reiterated how unique this kind of situation is in the world of lending.
"I appreciate LCEF because we do look at the unusual," said Olson. "We are in the lending business, so we do have risk, but we chose to finance the loan. Others would likely never do that! But we had worked on a demographic study for Blaine a year or more back and knew that they wanted a chance to share Christ with the community. There was so much forethinking on that part of the church – they did an in-house campaign first, received pledges to cover principal and interest, and were ready to build a bridge of communication and relationships in the community."
The church closed on the loan for Grace House in late 2018 before spending about two months fixing it up in time for the first family to move in on April 1, 2019.
The various rooms inside the Grace House in Blaine, Wash. Images include the kitchen, living room, bedroom and bathroom.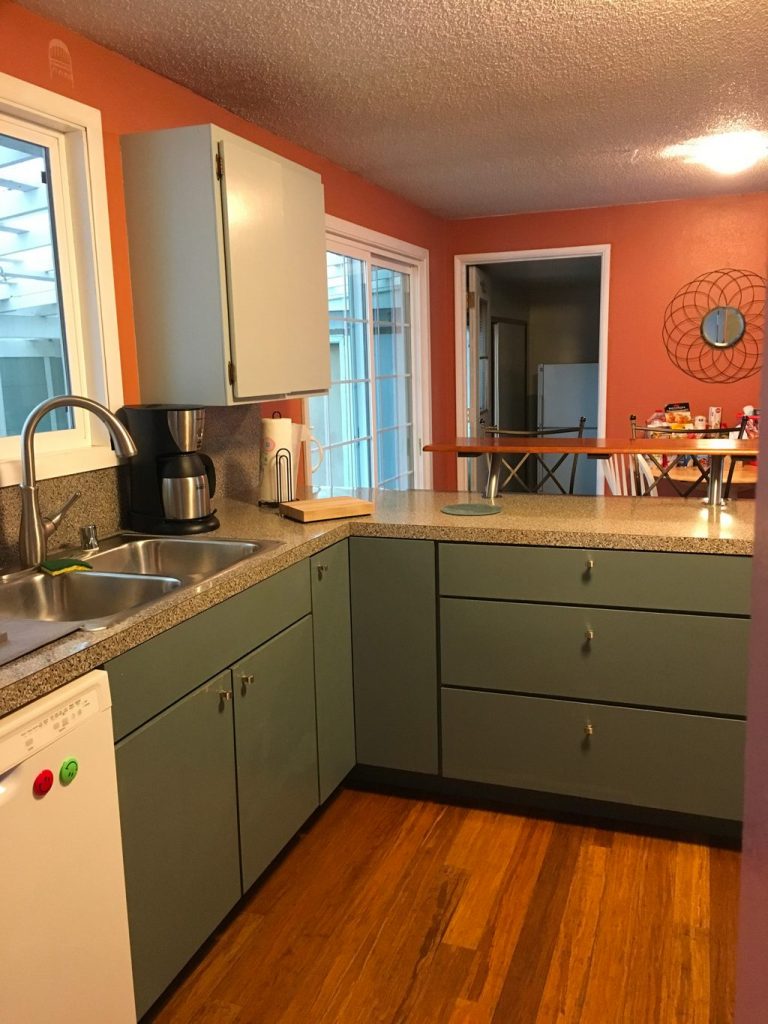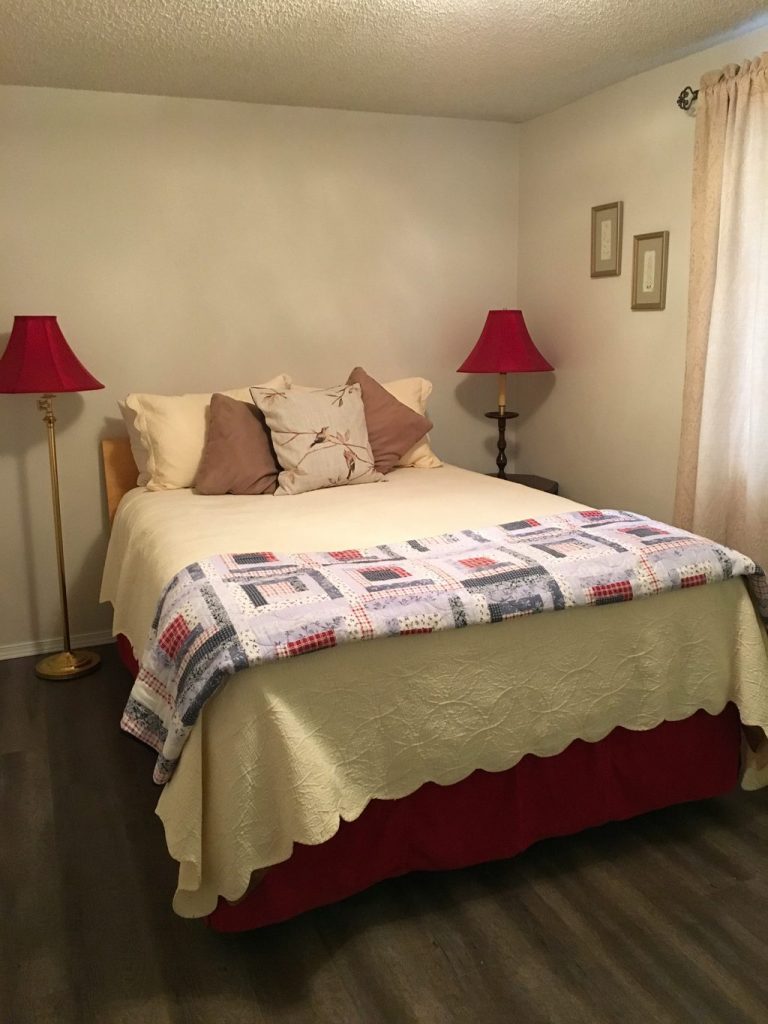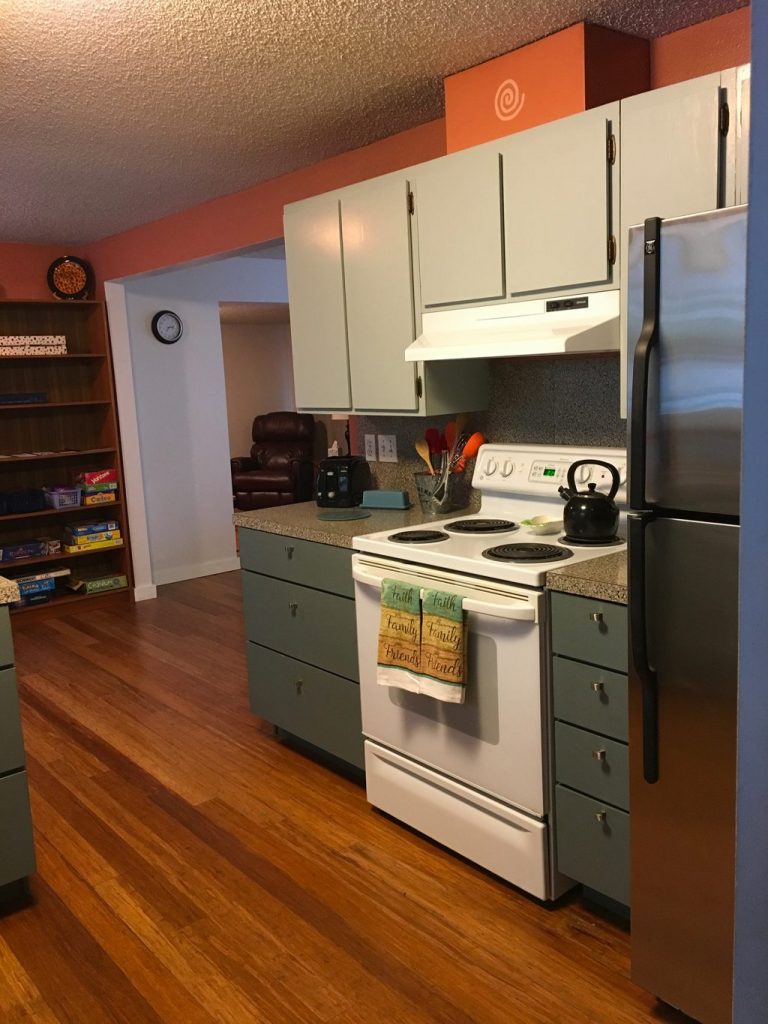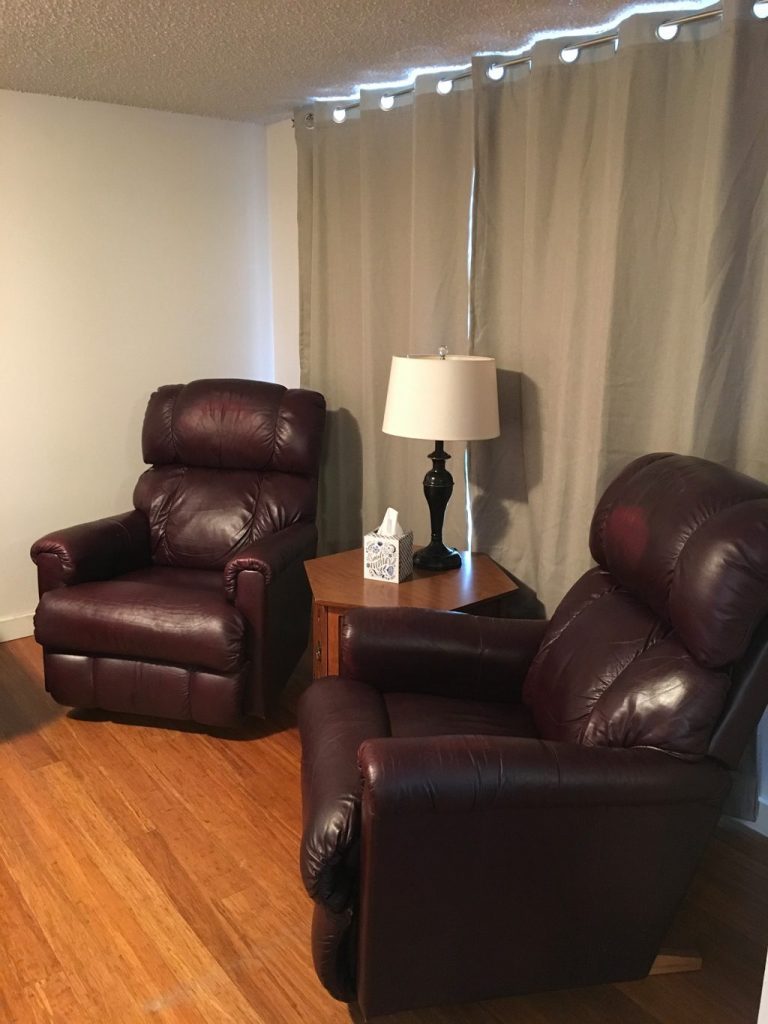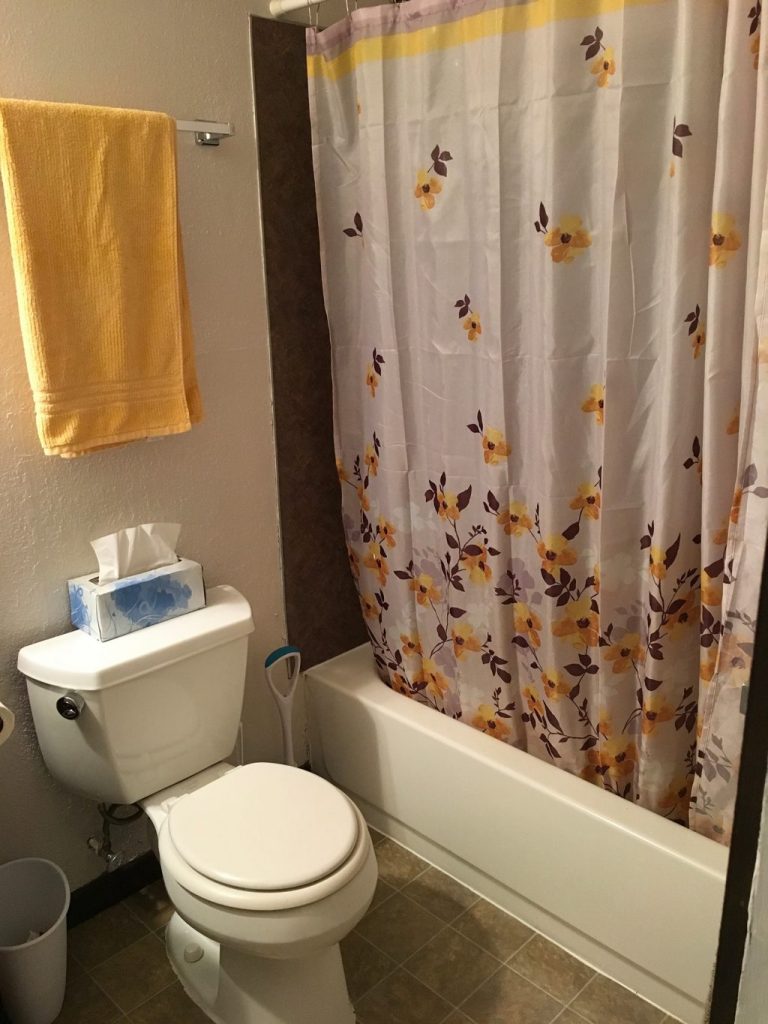 The home is just a couple of blocks away from the church, currently serving the needs of a family with two children.
The people of Grace are also right there to support the family as needed, especially when it comes to bringing Christ to them in both Word and deed.
"Gretel Conaway, our chairman of social ministry at Grace, has been to the home a number of times and has had several lengthy conversations with [the family,]" said Zuch. "We invite them to church and VBS, and no matter what, the Gospel is shared through those conversations and relationships. They know that the church has provided them with a house, and that in itself says so much."
O eternal God, we implore You to strengthen and aid the service of Grace Lutheran Church and all those who act as Your hands of mercy unto the least of these in Blaine, Wash. Grant them perseverance in their vocation and courage to hold forth the Gospel as they bring aid and comfort to those in need. In Jesus' name we pray. Amen.
LCEF offers a number of Congregation Loans to help your congregation reach its financial goals.