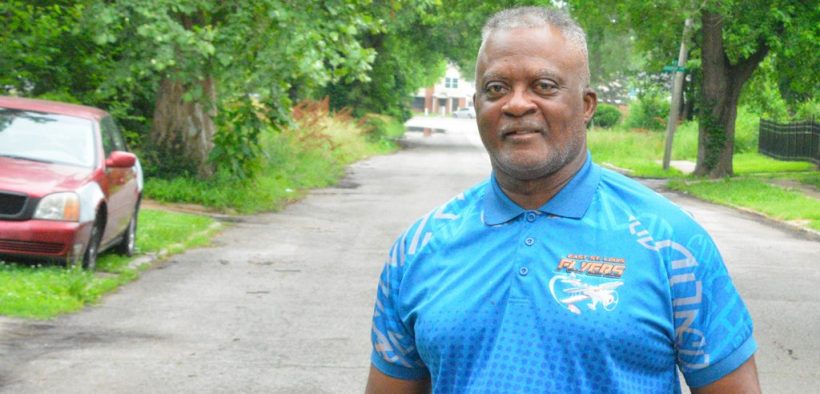 Most people have given up on East St. Louis (ESL). Once a bustling industrial city, the fourth largest in Illinois, ESL is now a shell of what it used to be. Shocking, if you consider that in 1959, the National Civic League named it an All-American City.
Fast forward to 1990. The U.S. Department of Housing and Urban Development deemed ESL "the most distressed small city in America." The situation hasn't gotten any better.
It's hard to recover from such a hole, but according to Rev. Dr. Willie Stallworth, pastor of Unity Lutheran Church, ESL, it is not impossible. Particularly, if you tackle the problem one house at a time—and that's the plan.
"We truly have mission-and-ministry opportunities right here in North America," Stallworth said. One such ministry opportunity included the establishment of the Unity Lutheran Christian Elementary School in 2000. Formed through a partnership between the Southern Illinois District (SID) Mission Board, other SID congregations and Unity, the school currently educates 180 students in a renovated school building.
"In the same way the school transforms the lives of individual children, one child at a time," Stallworth said, "Unity wants to transform an entire neighborhood, one home at a time."
The vehicle to make this happen is the Lansdowne Community Initiative (LCI). "This effort is based upon the conviction that the congregation must continue to take a leadership role not only in impacting lives of individuals through the transformative power of the Gospel," Stallworth said, "but also work to transform the entire community."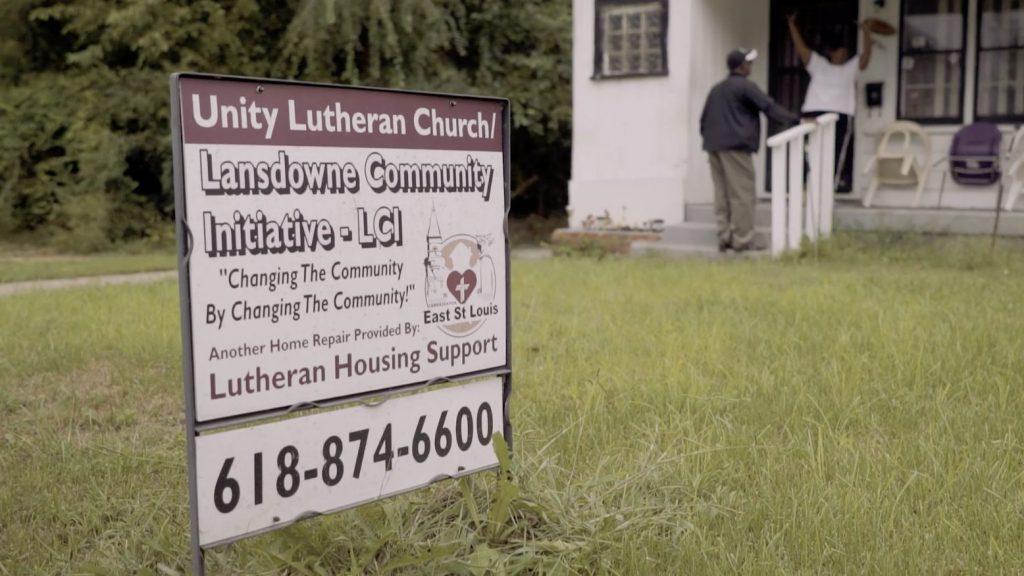 In 2017, Unity received a Kaleidoscope Fund grant from Lutheran Church Extension Fund (LCEF) for LCI. "This will not only help to stabilize the residents in their home," Stallworth said, "but also help to stabilize the neighborhood … thereby reducing the future number of vacant housing units in the community."
That Unity received the grant is a testament to something that Stallworth has believed his whole life. An investor with LCEF for 25 years, Stallworth said, "Placing my [investments] in LCEF has been a blessing to me, knowing it is in a secure place. But knowing that they will go to bless other ministries of the LCMS like churches and schools is even more rewarding. I am glad, as investors we can continue to provide resources for our Synod."