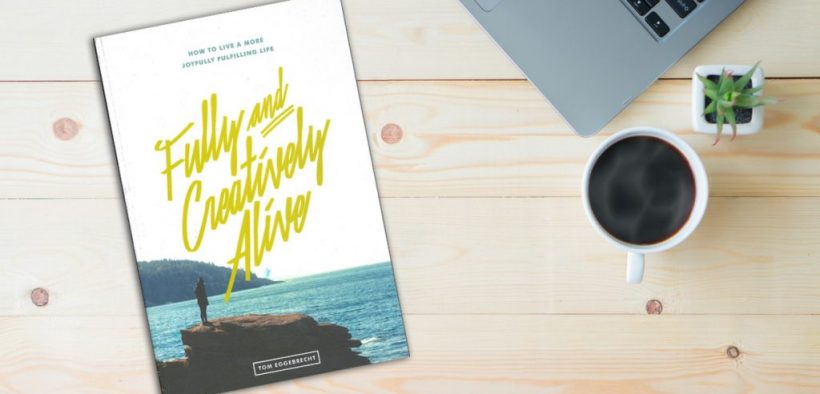 Every one of us has "the spark of creation" deep within, aching to get out, says Rev. Tom Eggebrecht, LCEF's vice president of ministry solutions. In his book, Fully and Creatively Alive: How To Live a More Joyfully Fulfilling Life, he reminds his readers that they are created in God's image and inspires them to live up to their full unique potential in Christ.
Often times we just want to give up and do what is comfortable. Eggebrecht does a wonderful job of telling stories about people taking risks and ending up happily successful. It does not have to be this grand idea or luxurious opportunity.
This book draws several stories from simple things, like people discovering their passions through a hobby and turning it into their career. One discovers it through photography, another over a love of coffee, and for Tom Eggebrecht, his love of singing.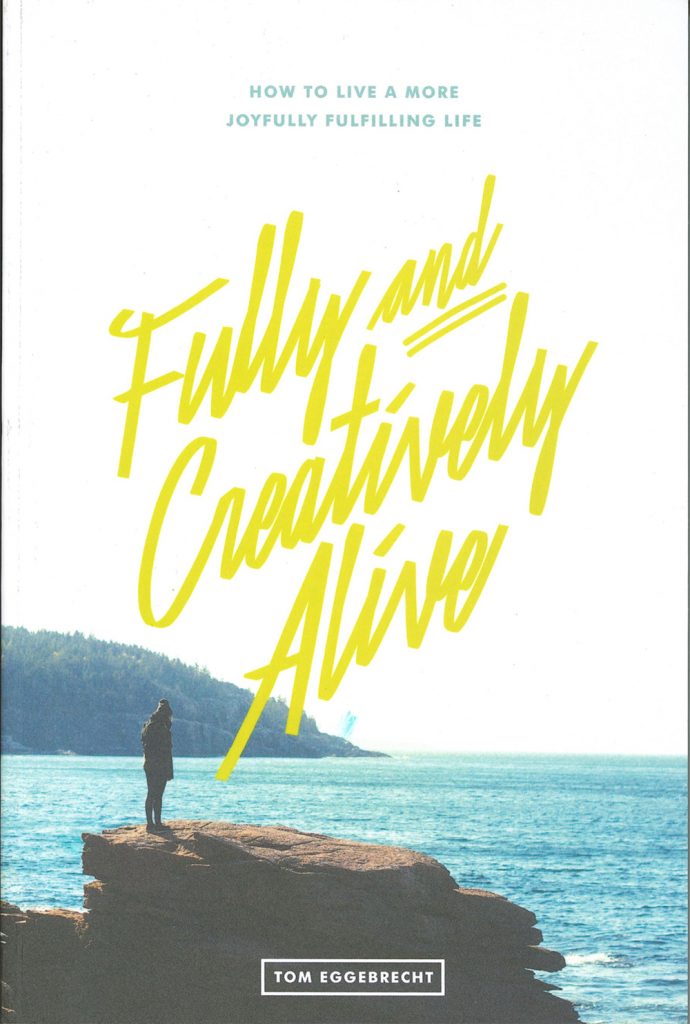 The chapter titles in the book are like a step-by-step guide on how to live fully and creatively. Think of it as a checklist. It encourages you to keep a positive outlook while helping others, keeping in mind that your needs matter, too.
At the end of each chapter, Eggebrecht includes a small section called "Creative Help"— posing questions that help the reader reflect on how to live a more creative lifestyle. It creates a nice refresher on what we are doing in our own lives that is going well and what is not.
Being creative and starting exciting new endeavors does not mean you have to do it alone. One of the main components the book mentions is community being the key to success. Whether your community is your faith, family, God or a group of friends, this book reassures you are never alone in this process, and someone is always there to help.
Living fully and creatively alive, according to Eggebrecht, means "living a life that's fulfilling, enriching, always growing, doing what you love (most of the time), while loving and helping other people get to a place where they, too, live a life that is fully and creatively alive."
If you've ever desired to pursue a business or passion, this book gives the right amount of motivation to help you take that leap. It's a great starting point for those who may not know how to start or need the extra push in the right direction.
You can purchase Fully and Creatively Alive on Amazon.