The Two Words That Guide
Christ Memorial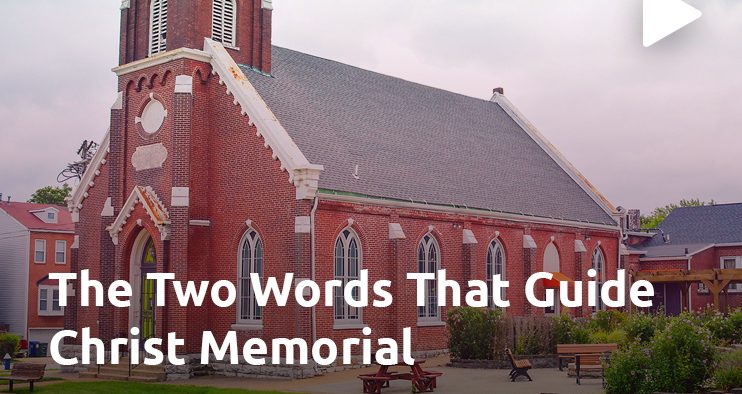 The divide between the city and county of St. Louis is as much geographical as cultural. See how one county church is attempting to heal that fracture through a unique coffeehouse ministry and mission.
Read the companion article: When A County and City Church Work Together.