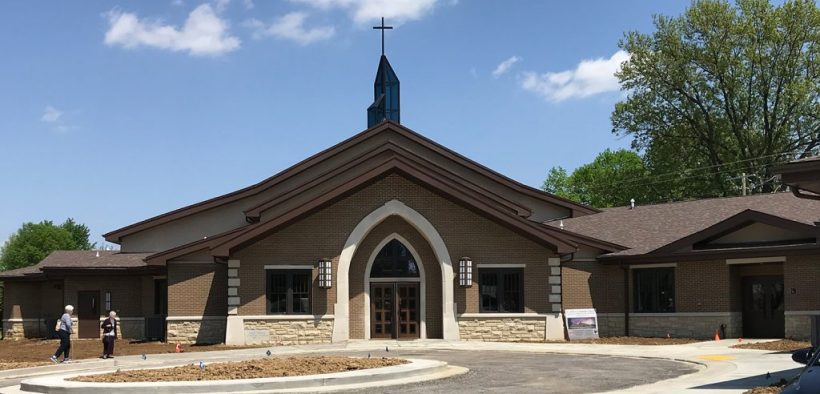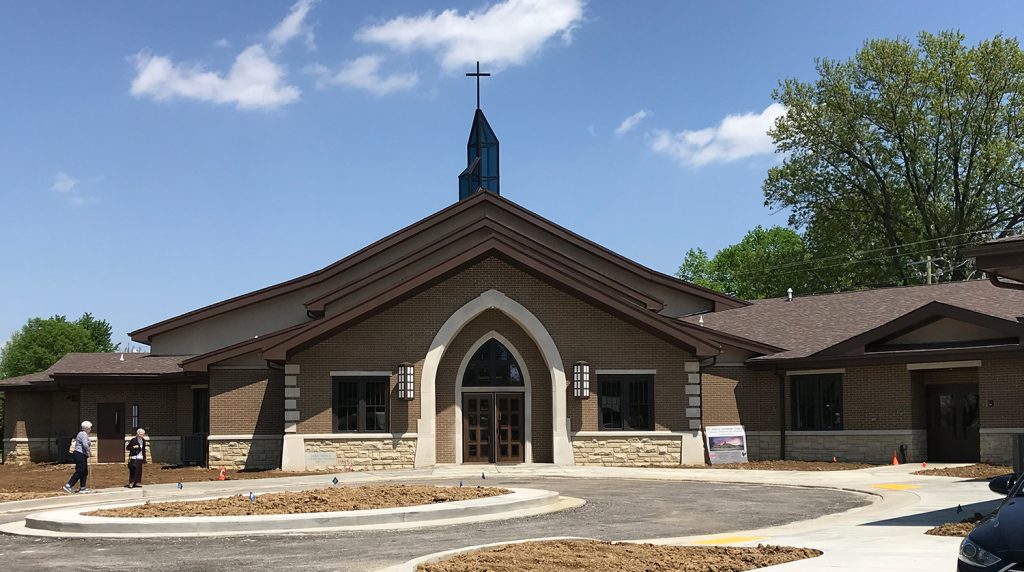 Guided by their strategic planning committee, the congregation took what many call a leap of faith. They launched an ambitious construction makeover, to build a new sanctuary, education wing and fellowship hall. This would double the worship space and enable the preschool to serve more families.
24 months and 26,000 square feet later, St. John's Lexington, Ky. dedicated their new space on Sunday, May 6, 2018. Rob Meyer, Lutheran Church Extension Fund's Laborers For Christ (LFC) project manager, said, "It was a wonderful two days of fun and fellowship. On Saturday, the church gave tours from one to three o'clock. On Sunday, St. John's hosted two divine services."
Meyer managed the St. John's project for the first 14 months. Bob Miller, an LFC veteran, took over duties for the remainder of the project. Miller also attended the dedication.
For Miller, this was his tenth project as manager. It was also his largest. "My last project was 6,800 square feet." In regard to challenges, Miller said, "New problems crept up every day. You have to get the material there, make sure subs are working right, appease the committee and architect. It was constant, seven days a week, 60 hours."
But it was well worth it. For both men.
Meyer said, "We loved the congregation and developed in-depth friendships. On Tuesday evenings we had a meet up with folks at West Street brewery, beer and dinner, on a regular basis."
In addition, eight to ten couples invited the laborers over for dinner, especially during holidays. In some circumstances, church members would bring dinners to the laborers. Some laborers became so close with members they were even invited to a confirmation celebration.
When the construction was complete, it was hard to say goodbye. "Was like leaving my home," Miller said. While it can't take away the sting of saying goodbye, the dedication was a reunion of sorts. The laborers not only got to see old friends, but also see the fruit of their hard efforts. "It was a unique experience, nothing quite like it," Miller said. "The people that planned that event did it from their heart."
It's safe to say that laborers also do what they do "through the heart."
Almighty and Everlasting God, we pray for Your blessing upon St. John's. Bless all the laborers with health, strength and determination. Let the building be used in Your service. We ask this in Jesus' name. Amen.