How LCEF made owning a home achievable for two church workers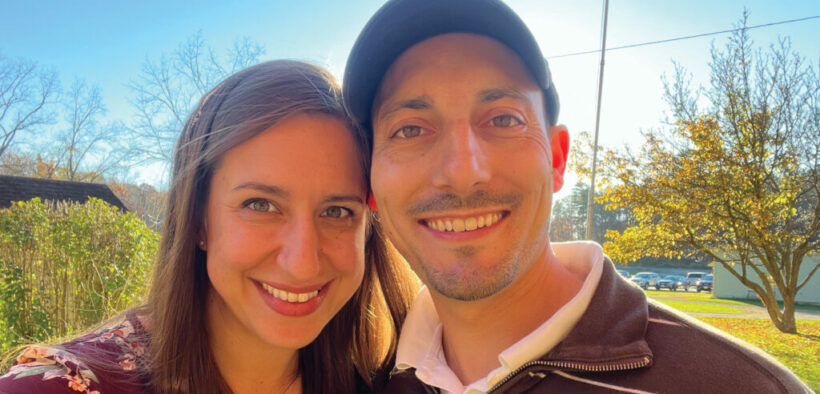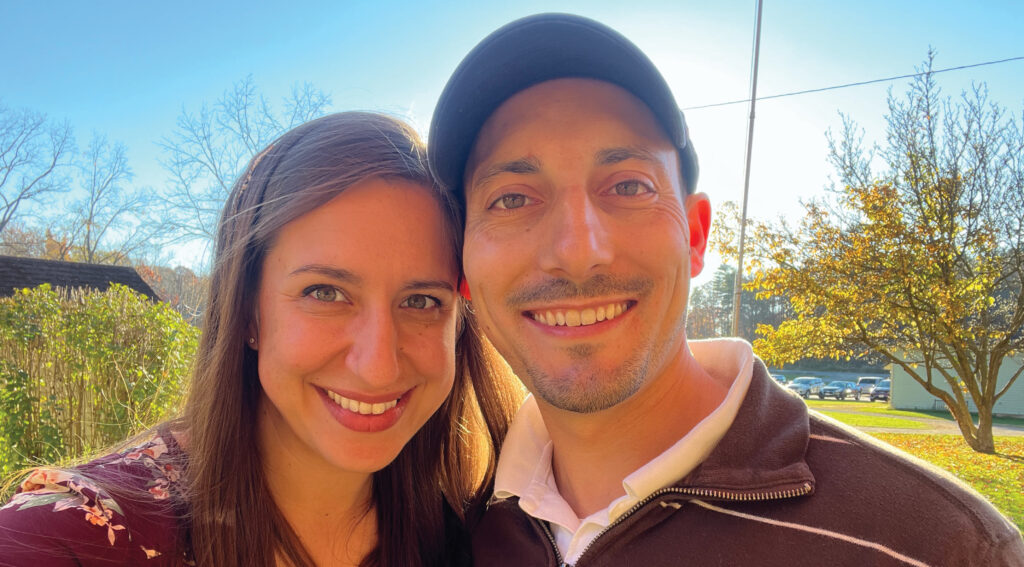 Rachel Gonzales calls it a miracle. God's plan was perfect, indeed. But it wasn't without its earthly obstacles.
This story begins in Spencer, Iowa, where Stephan Gonzales was the principal of Iowa Great Lakes Lutheran School. The family moved there, bought a home and planned to settle in.
"We assumed this was going to be a long-term ministry," Rachel Gonzales said, Stephan's wife and fellow graduate from Concordia Nebraska, Seward. "We bought a house right away. We're committed to serving. We're called servants, and we were going to be in Spencer, Iowa, for a while." Or so they thought.
Rachel and Stephan are commissioned teachers. It was back to the classroom—and away from administration—that Stephan was being called. The next summer, he accepted a call from Concordia Lutheran School in Sturtevant, Wis., to teach eighth grade.
People were leaving Spencer
While Stephan moved to nearby Racine and started teaching, Rachel stayed in Spencer with three children under four years to pack and prepare their home to be sold.
Unfortunately, the community took an economic hit when a manufacturing facility, once the largest employer in the area, eliminated 140 positions. "All of these other homes went on the market," Rachel said. "People were leaving Spencer right as we were leaving." As a result, Spencer was flooded with homes for sale.
For 18 months, the Gonzaleses made mortgage payments on their home in Spencer while they paid rent in Racine. Eventually, they had to foreclose on the house, even though they knew it would be a long while before they could own a home again.
The family continued to serve in Wisconsin until they received a call from Bethany Lutheran Church and School in Cleveland. It was almost too good to be true because Rachel's family lived in the Cleveland area.
A new call, a denied opportunity
What did they do about housing? "We just rented," Rachel said. "But all these homes in the area were affordable. The mortgages were cheaper than our rent."
The Gonzales family had been investing with LCEF for about eight years. They knew LCEF offered mortgages to church workers and reached out to LCEF's Rostered Church Worker Loan team to learn more and apply.
"We were denied," Rachel said. LCEF encouraged them to apply again about one year later when the required waiting period after foreclosure had passed.
"We applied the following year again, and [our loan originator] worked a miracle," Rachel said.
Finding a home just in time
The family was approved for the mortgage and purchased a home in October 2020. A few months later, multiple bids drove prices to well-over asking prices for houses nationwide. "The timing of everything is just insane," Rachel said. "We were denied the first time, and the second time we were approved before the housing market went crazy."
The Gonzaleses wanted a home where they could raise their three children. When other conventional loan options were not feasible, they turned to LCEF and found the process easy.
"We were asked for the same information, and the application process was handled online and over the phone," she said. "Even signing our papers at closing, a notary came to our house to sign the paperwork. The process was not challenging at all."