In His Time: How one joyful giver provides hope to international missions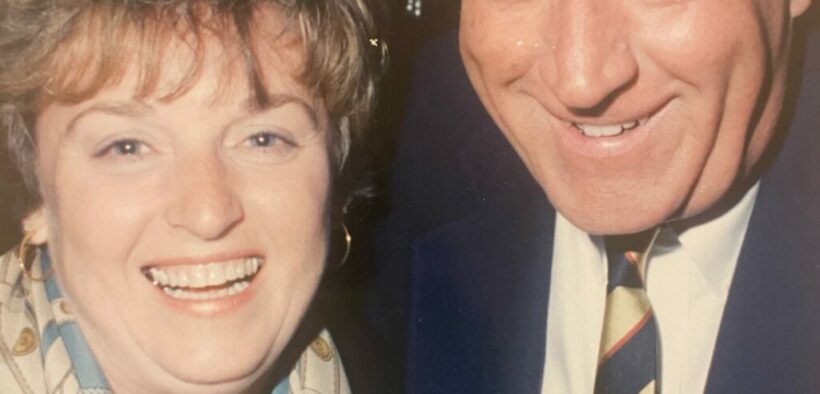 In His time. It's a phrase that reminds us God's timing is perfect.
While we are impatient, He's always on time. When our schedule has deadlines and obligations, God knows the timing that is just right.
"In His time" was a favorite phrase of the late Art Haake.
"To Art, it was very important that people understood that it was the figure, Christ, behind the figures of LCEF that made the difference," said Diana Haake, Art's wife of five years before he passed away in 1997.
Art Haake, the second president and CEO of Lutheran Church Extension Fund (LCEF), lived by this motto. In the workplace, he would attach it to the title of LCEF conferences to remind attendees that God is always on time. In his free time, he was passionate about Lutheran Church—Missouri Synod (LCMS) international missions and seeing them planted in His time.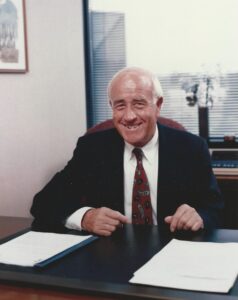 "He was always interested in spreading the Word through all these different missions," said Diana, who now attends Redeemer Lutheran Church in Fort Collins, Colo.
Just as Diana incorporated "In His time" into her own life, she found joy in supporting Art's desire to support international missions. Diana recalled a trip to China in October 1994 to attend a dedication at the Hong Kong International School.
"We spent three weeks there working," she said, "learning more about the people there and how they were able to worship and spread God's Word. Then, we went to Macao and visited with different missionaries, learning about how they lived and what they were doing with their facilities. He had a huge interest in missions all over the world and sharing the Word."
Art passed away in December 1997 while serving at LCEF. The Arthur C. Haake World Ministry Fund (WMF) was named in his honor. In addition to investing with LCEF, Diana makes financial gifts to support programs like WMF.
"World missions meant a lot to him," said Diana, who worked for the English District as an LCEF representative from 1978 until 1992. "I've contributed to (the WMF) from the time it was started in April of 2000, and every year I contribute to the fund. I knew it was something that he truly believed in."
She also participates in LCEF's Shared Interest program, in which investors elect to donate the interest earned on their investment to LCEF to support LCMS ministries domestically and aboard.
"I know that my interest is doing good, and it's a pretty easy way to reinvest in the church," Diana said. "I know it's going to a good place."