LCMS Church Worker Spotlight: Ben Skelton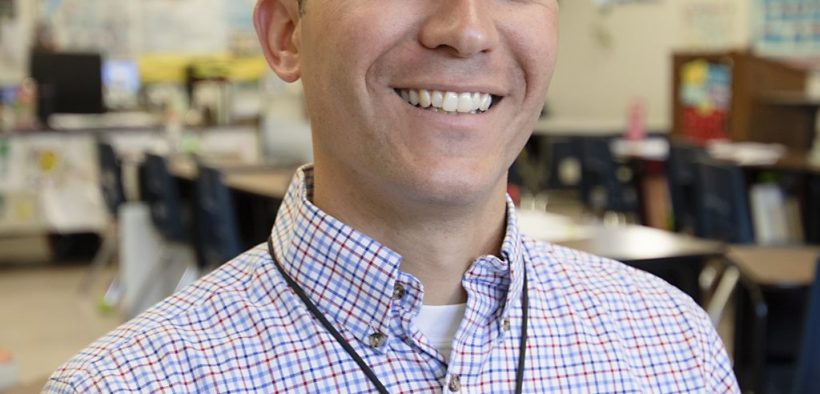 Giving back, just as God has given to him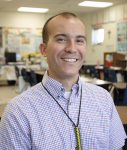 Ben Skelton grew up in Jackson, Mo. surrounded by a family of educators. While a student at Saxony Lutheran High School and Concordia University-Nebraska, Ben realized the blessings God had bestowed upon him.
During that faith development, Ben decided to follow in his family footsteps and "give back just as God had given to me," he said
Today, Ben is a fourth-grade teacher at St. Luke's Lutheran Church and School in Oviedo, Fla.
"I genuinely love teaching," Ben said. "I love spending time with children and watching not only that light bulb turn on but watching that seed that was planted to grow and mature into the fruits of the spirit."
Ben and his wife moved to Florida in 2012 to become full-time church workers at St. Luke's. A few years later, they became investors with Lutheran Church Extension Fund (LCEF). Now, their two young children have Young Investor Club accounts.
"I believe LCEF is an important organization that helps small churches and large churches alike go through financial problem or financial strengths and use that to glorify God's plan for them," Ben said.