Pure Joy from an LCEF SMART Loan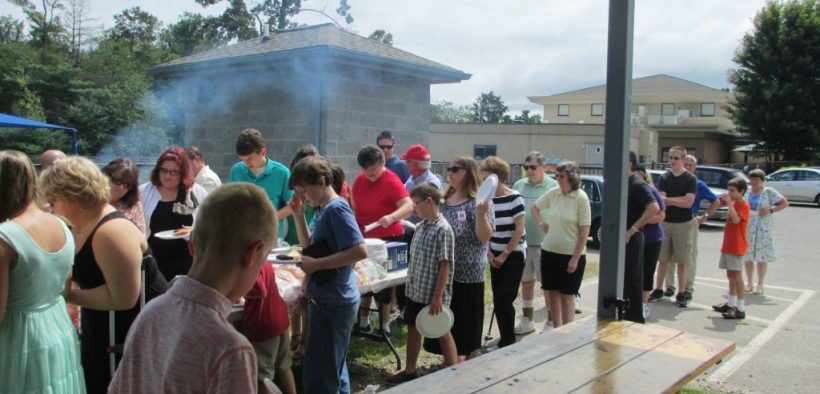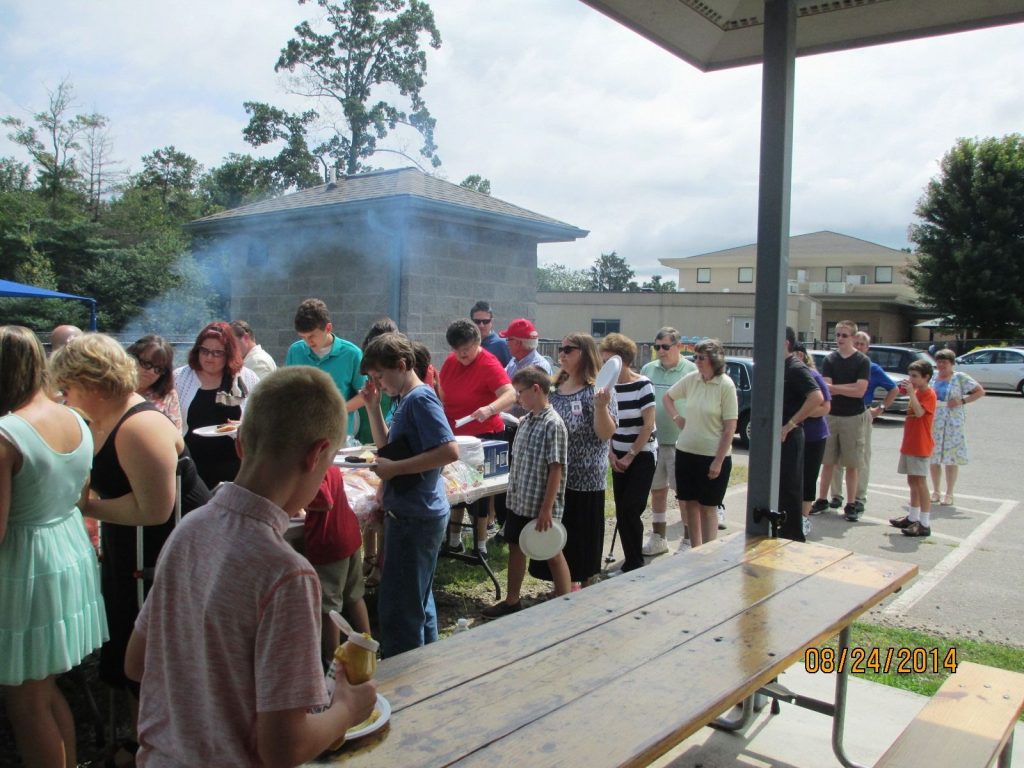 Pure joy. That's what the members of Emmanuel Lutheran Church and School in Asheville, N.C. have to say about their church and school. It's not hard to see why.
In 2020, shortly after the pandemic began, the church decided to help their community by opening a food pantry. Before long, the pantry was stocked with food, managed by volunteers, and visited by more than 10,000 people in just the first year – and growing every week.
"The food pantry grew so much that it took over the school cafeteria," shared Emmanuel member Peter Renner. "Thankfully, the school had a modular classroom that had outlived its usefulness as a classroom, so we chose to repurpose it for use by the pantry."
Meanwhile, Emmanuel Lutheran School was expanding, too, and was now needing new classrooms for its more than 100 students. Having just heard of LCEF's SMART loan option for schools and recognized service organizations (RSOs), it was time for the school to bring in six new modular classrooms. The project was joyously underway in 2021, and by mid-2022, the school was putting on the finishing touches for the next school year.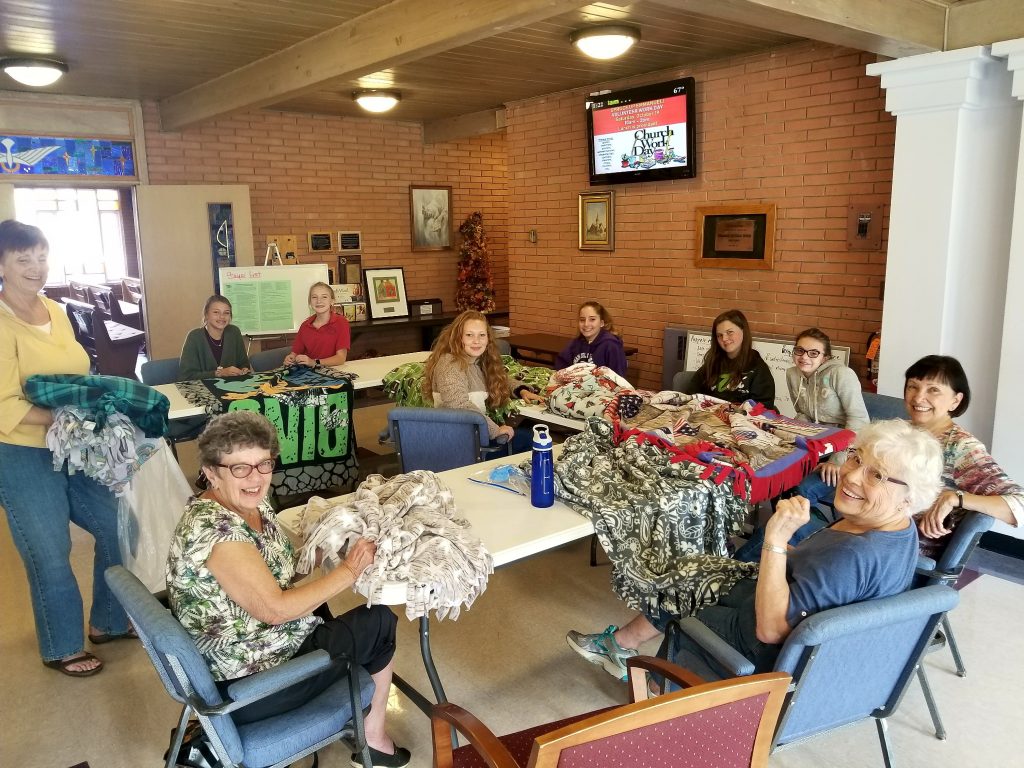 Adding to the joy? The project strengthened the partnership between Emmanuel and LCEF.
"The relationship between LCEF and Emmanuel goes back a long way," said Renner. "We enjoyed working with them, and the process was very smooth and simple. Everyone was helpful, honest, and open, and it didn't take long to get rolling. Without LCEF, it would have cost us more to seek financing elsewhere, or we would have had to do a capital drive that may have taken several more years."
Now, with a food pantry with plenty of space to grow, and new and improved classrooms for Emmanuel's school to enhance their STEM program and accommodate growing enrollment, it truly is pure joy for the church, the school and the community.
What is a SMART Loan?
LCEF SMART Loans are designed to meet the short-term financial needs of LCMS elementary, middle and high school associations and related recognized service organizations (RSOs).
LCEF's SMART Loan is ideal for:
Security upgrades
Maintenance and other facility upgrades, including playground equipment
Academic resources
Repairs for building and fleet
Technology needs and equipment
Learn more at https://lcef.org/congregation-loans/.