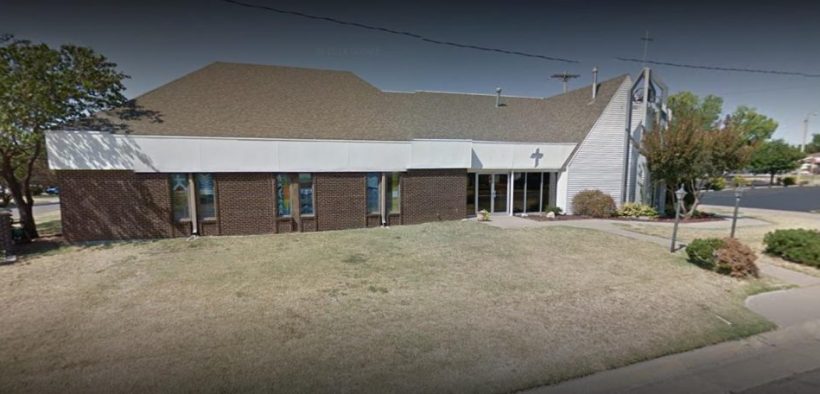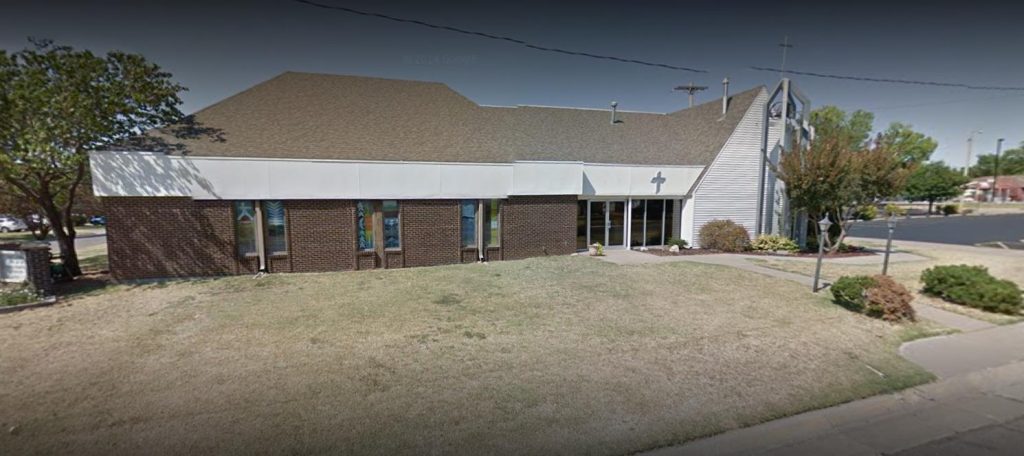 In late January 2020 at Christ Lutheran Church in Augusta, Kan., the lights went on. Literally.
Faced with several broken light fixtures in the building, the church chose to take a fixture-repair project a step further – replacing all of the fluorescent lights in the church building with LED bulbs. The result? A brighter space, a lighter electric bill and a tighter-knit congregation.
Since a project like this requires a good deal of expertise – removing the old ballast, rewiring the fixture and then installing the new bulbs – the church reached out to LCEF's Laborers For Christ (LFC) for assistance.
Karl Koenig enthusiastically led the project – and more than a dozen volunteers from the congregation. This arrangement was a first for Koenig.
"It was different to be the sole laborer, working with a group of congregational volunteers," shared Koenig. "On my previous projects, I was a member of a team of laborers."
As it turned out, the volunteers were a delight for Koenig, pooling their own expertise and working hard to make the project successful.
"The skills and enthusiasm of the volunteers made the project go very smoothly," he mentioned. "The large number of volunteers included a few with some electrical experience, so we could have four teams working in parallel."
Koenig expected that the work would be completed in just one short week. Instead, said Koenig, "it was done in two and a half days."
"Pastor [John] Einem even changed out the fixtures in his own office," added Koenig.
While it was a joy to see the work complete, even ahead of schedule, the greatest joy was borne out of the process.
"This project featured a lot of fellowship among the volunteers from Christ Lutheran," said Koenig, "and Pastor Einem noted that growth in fellowship. We had a lot of fun working together."
While Laborers For Christ is known for taking on much larger projects, Koenig and the people of Christ, Augusta believe that there is no project too small. They know that, no matter what, the rewards are great – and lasting.
"The congregation will benefit by having all lights working, and brighter than before, and also by saving money on their electric bill," explained Koenig. "But most of all, I think the fellowship that grew among the team will be a lasting benefit."