The Creative Way Christ Lutheran Could Finally Buy a Parsonage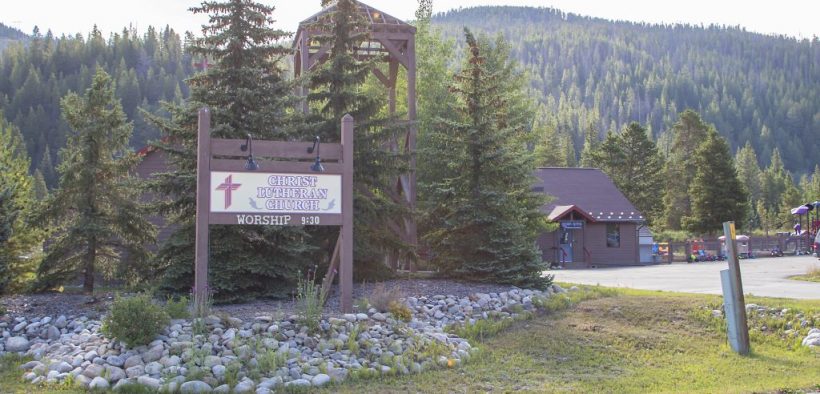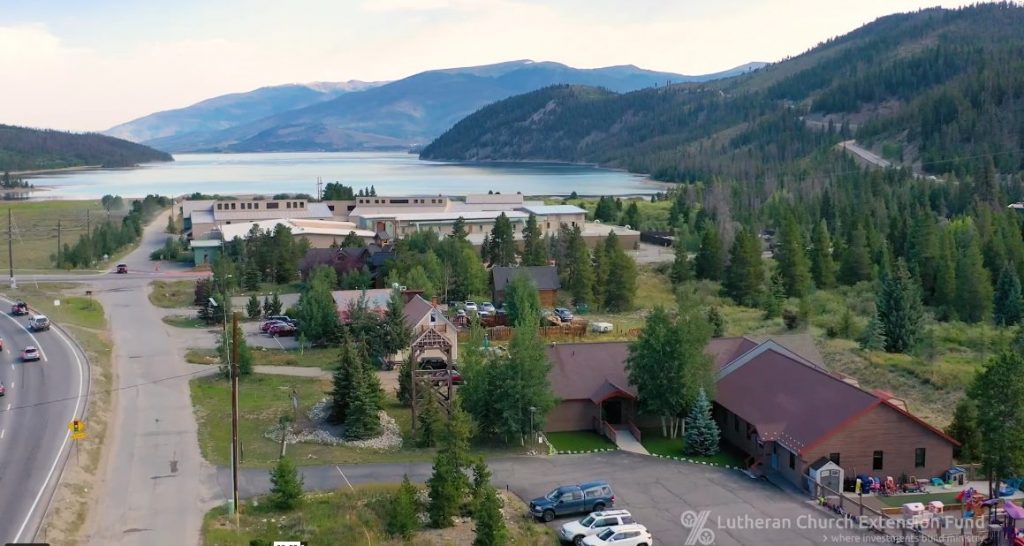 The mountains of Breckenridge, Colo., beckon travelers near and far. In the winter, thousands of tourists carve down slopes layered with powder. In the warmer months, the local trails and streams host outdoor sports enthusiasts.
But sustaining a church in this wonderful mountain community poses a couple of challenges: an expensive housing market and the high cost of living.
"For a church like Christ Lutheran to call a pastor and for a pastor to live here on a typical pastor salary was virtually impossible," Rev. Larry McGurer, Christ Lutheran Church said.
Christ Lutheran needed to find a creative way to call and support a new pastor. Rev. McGurer, a missionary at-large, stepped in to help shepherd the congregation temporarily during the transition and reached out to LCEF.
"We started partnering with Lutheran Church Extension Fund (LCEF)—not just to get a parsonage, that was a part of it—but to help us discover more fully Jesus' plan for ministry and for mission here in this congregation and in this community."
Ministry clarity is a solution that LCEF offers to help a congregation spend time with Jesus to discern His will for their future. Rev. Billy Brath, LCEF vice president of Ministry Solutions explained, "Through our ministry clarity process, we laid out a ministry and financial plan that showed the future that Jesus had for Christ (Church) in Breckenridge… it made it clear that in order to purchase a parsonage, Christ Lutheran needed to engage in a capital campaign and take a loan from LCEF."
Everything went smoothly—so smoothly in fact, that Christ Lutheran called McGurer to transition from serving as their temporary minister to become their permanent pastor. He and his family now live in the parsonage.
"The parsonage is now our family home. We're excited to be here in Summit County. It's essential for us [so we can] be on mission in this community and to further the mission of Christ Lutheran Church," Eden McGurer said.