Capturing the Heart – Brookfield Lutheran Church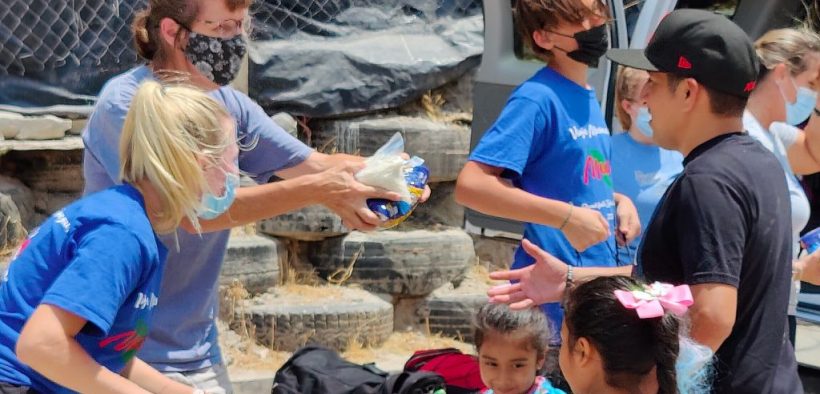 It takes a great deal of humility to admit when you need help. That, and a leap of faith. Brookfield Lutheran Church in Brookfield, Wisc., had both.
The seventy-year-old church has what Brookfield's senior pastor, Rev. Rob Mrosko, calls a "mission heart." The church is blessed with many strong leaders, he said, and the congregation has a history of serving their community in various ways.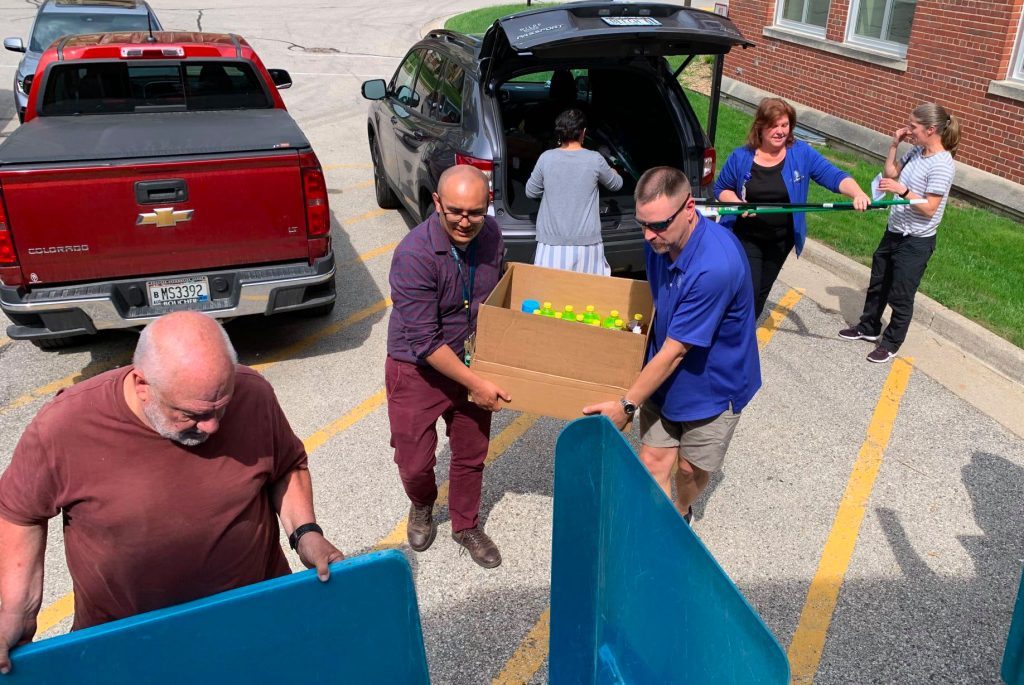 "Each year, the church sets aside 20% for missions outside of the congregation, and that's not including additional projects like Feed My Starving Children," shared Mrosko. "Those kinds of projects are another $75,000 in addition to what is set aside in the budget. In addition, we partner with Milwaukee churches for food pantries and other local missions and ministries. We like to focus on getting people involved."
And they are very involved. The church partners with after-school programs for kids as well as ministries to help the homeless and recently incarcerated. Congregants serve in hospitals and nursing homes, come alongside pro-life ministries and host an Upward Sports program.
"Our eyes are open to wherever God might be leading," said Mrosko.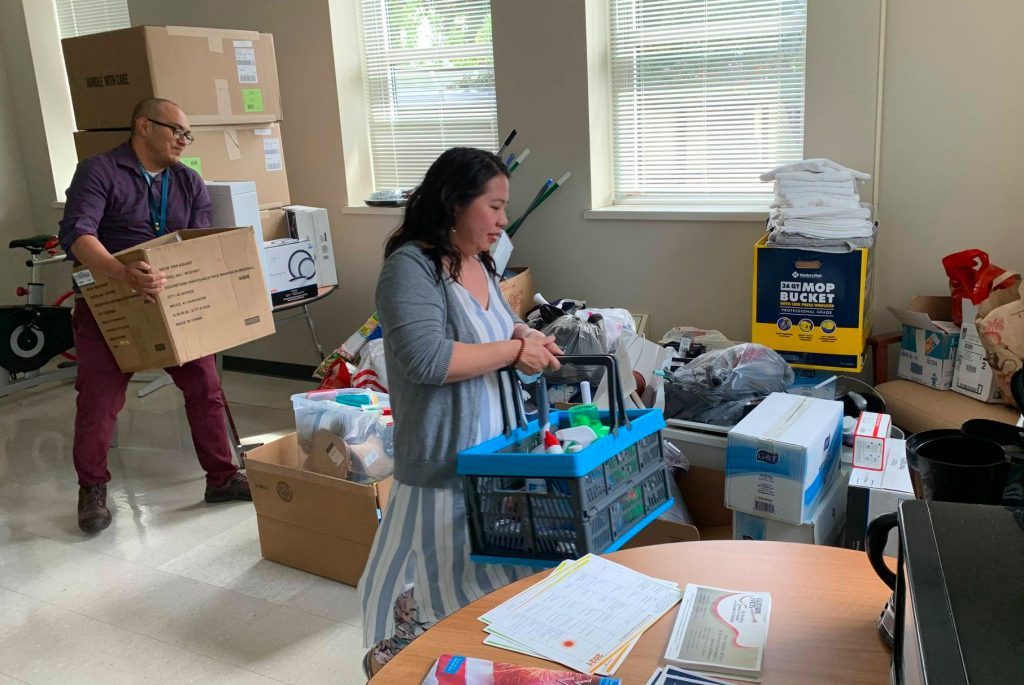 Even still, it can be humbling to admit that you need outside help when you're so well-poised for ministry. Still, Brookfield Lutheran Church recognized their need and called on Lutheran Church Extension Fund (LCEF) after a few failed attempts at strategic planning. However, it wasn't a cold call because they'd built up a relationship over the years with Diana Raasch, their LCEF district vice president for the LCMS South Wisconsin District.
"Diana [Raasch] is phenomenal, just a great local partner who checks in with us regularly," explained Mrosko. "We had struggled to [plan] well on our own in the past and we didn't make progress. We needed help, and so we listened to what they guided us toward. Diana connected us with [Rev.] Billy [Brath], who led us through the VisionPath [now Ministry Clarity] events. We had input from 500 people from our congregation who were in attendance. It was a wonderful blessing for our church because it finally pulled people and ideas together."
Mrosko also noted that Brath, a vice president of Ministry Solutions for LCEF, helped the congregation through regular check-ins and by "asking the hard questions." The work, he said, "really clarified the congregation's values and gave priority to what was really important to us, and then we were able to build off of those values."
The plan that came out of Brookfield's clarity work includes several items that will help support their ministry, like property development, building renovations, additions and technology improvements. But, most ambitious of all is the mission campaign to send every person in the congregation –more than 600 people –on a mission trip within the next three to five years.
It seems like a tall order, but this is where Brookfield is taking a leap of faith. They articulated bold goals in their strategic plan because they have a partner in the process who understands their heart for mission work and has a desire to walk alongside them.
"It was possible because we walked that process with an open heart and were humble about it," mentioned Mrosko. "We clarified what we value and what our behaviors are. We'd failed on our own before, but now our new vision statement reflects who we are, and that's just what we needed. LCEF helped us capture the heart of what we're trying to do."
That vision statement will serve the church well for years to come, shared Brath.
"It's a long-term partnership," he explained. "We developed the plan long ago, and it's still guiding them because it's dynamic. You can change the tactics depending on what happens in the future, but the ministry and vision don't change. They simply pause and ask God, 'Why and what do You want us to do?' It's a blessing: ministry clarity results in a dynamic master plan according to God's will, and we help them work out the details on how to best facilitate that ministry plan."
Brookfield has found peace in having a solid plan to guide its missions and ministries, no matter what the future holds. As they consider new ways to reach out and serve, said Mrosko, they can "easily discern if it really lines up with our values and behaviors."
"We didn't have that language and clarity until we walked through this process," he added. "With LCEF, we have a partner that shares our values, and we don't feel like we have to watch out for a secular mindset or non-biblical ideas. They're coming out of the same Gospel motivation as us, and that's a huge blessing. Brookfield is a phenomenal congregation, there's a great spirit here, and we're excited about the future."
Pictures from Brookfield Lutheran Church's previous mission trips to India, Tanzania and Mexico.