The family full of church workers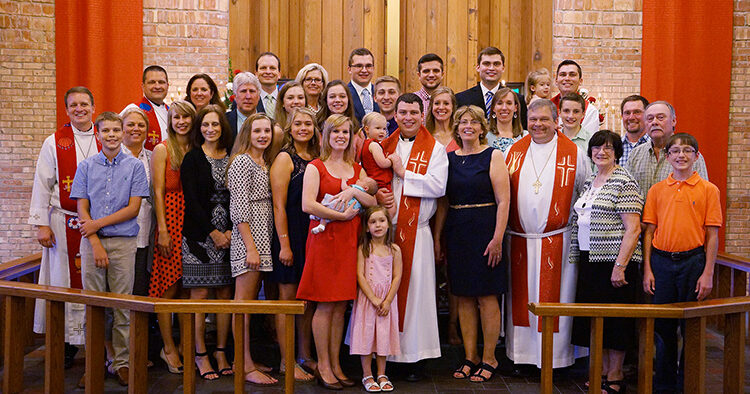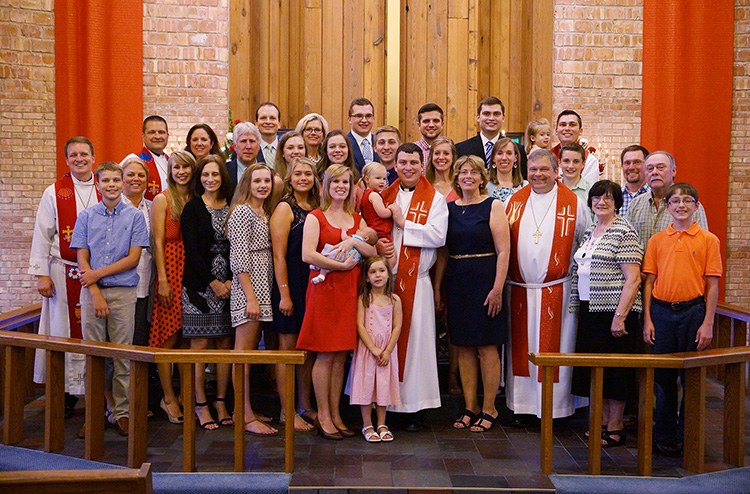 Ruth Schultz and her late husband, Martin, raised their children to value church work. Leading by example, Ruth served as a Lutheran school teacher for many years while Martin was a Lutheran Church—Missouri Synod pastor at St. Paul in Wood River, Ill. for 25 years.
In fact, Ruth's entire extended family is full of church workers.
"As a parent, I feel it was important to encourage my children toward church work [because] reaching people with the Gospel is an important task [and] we need church workers," said Ruth, who has taught at Trinity Lutheran School in Edwardsville, Ill. for more than 25 years. 
"We did not tell our children that they had to go into church work. We set an example through our work. My husband would say, 'This is the best job in the world, and they pay you for it!' Serving the church as a family has been a blessing. I am thankful for my faith-filled family because we have an eternal connection through Christ."
"I think that every single young man
who wants to be faithful to Jesus
needs to look hard in the mirror
and consider whether Jesus is
calling him to [be a pastor]."
Schultz's daughter, Marie (nee Schultz) Sipes, is now a Lutheran teacher as well, and she is married to a seminarian. Her brothers have all entered church work vocations, too. Growing up in her family of church workers was a joy.
"I truly loved growing up in a family where church work was encouraged," said Sipes, an early childhood educator at St. Paul's Lutheran School in Des Peres, Mo.
"I was always told that it was awesome being a pastor or a teacher. When the family is made up of church workers, there is a lot of support that goes with that. You have people in your immediate circle that just understand. They know the ups and downs of ministry."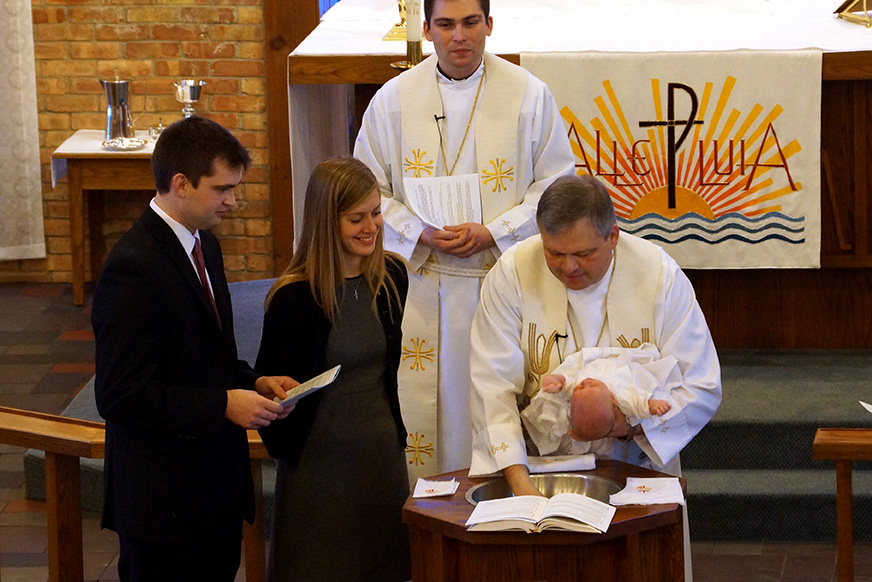 Sipes explained that her parents ensured that the family was constantly engaged in the life of the church, and that the children were "each given lots of responsibilities in the church at young ages," like helping with Vacation Bible School or even mowing the church lawn.
"I learned at a young age how to interact with others as a Christian," she recalled. "I remember listening to my dad as he comforted families beside the casket. I was taught humility by watching my dad deflect away from himself and give glory to God after he delivered a powerful sermon. I attended weddings and learned how to congratulate newlyweds. I also attended visitations and funerals and learned how to give condolences to those who were grieving. I loved growing close with our church community."
Sipes' cousin, Jonah Schultz, had a very similar experience. Previously an English and Theology teacher at The Lutheran High School of Kansas City, he is now a seminarian and vicar at Immanuel Lutheran Church in Wisconsin Rapids, Wisc.
Jonah Schultz echoed the family's priorities and the blessings that have come as a result of being part of a church work family.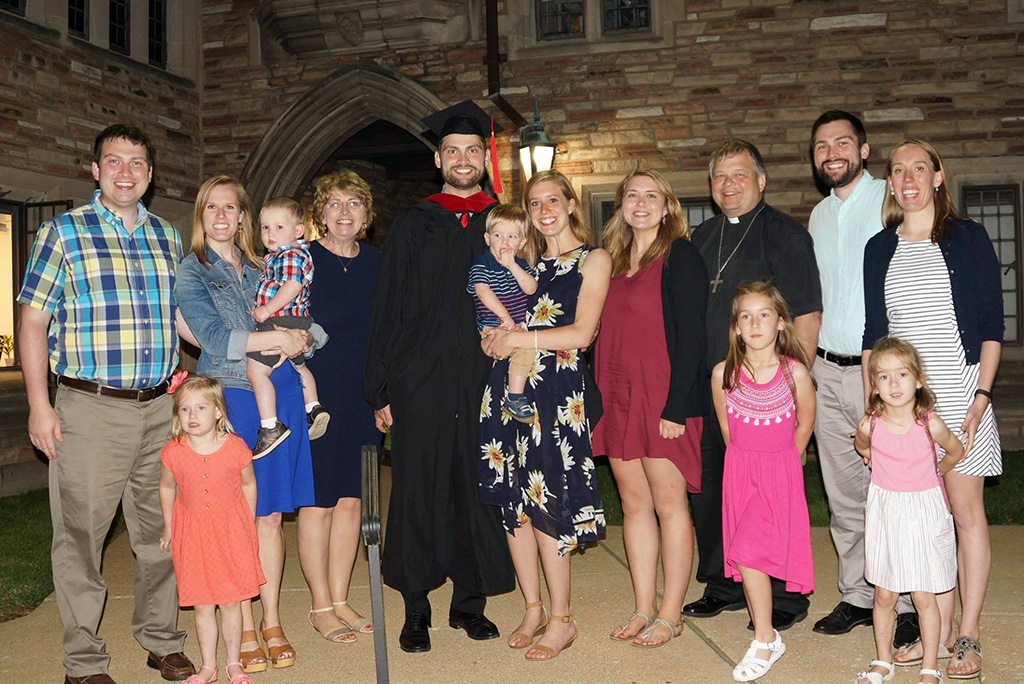 "My Grandma Schultz, my dad's mom, left a great legacy by her encouragement," shared Jonah Schultz. "She spoke with the assumption that all of her grandsons would go to seminary, and I found that endearing and sweet and knew that it came from a really good place. My grandfather was a pastor, too. I've had one of the best lives you can get. Not that we made a ton of money or went on crazy vacations, but that every single day you've got your whole family steeped in the Word of God."
Schultz added that church work is "the best job in the world, I'm convinced, because you get to be there for the biggest moments in people's lives!"
And with a true need in our church for more pastors and other church workers, Schultz encouraged every young man to consider the blessings of this special vocation.
"I think that every single young man who wants to be faithful to Jesus needs to look hard in the mirror and consider whether Jesus is calling him to [be a pastor]," he said.
"I hope that we can foster a culture in our church of helping every young man discern—it's not about whether you think you'd like to be a pastor, but rather you should have a good reason not to be one. If you're worried about going into church work, don't worry. You're always taken care of, every single time. It always works out and there are so many stories of God's provision. The Lord needs pastors and workers, and He'll make sure it gets done."