Young Investors. Wise Stewards.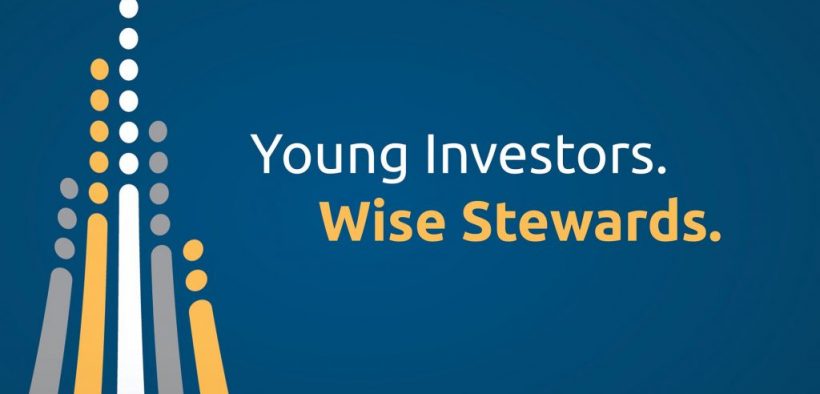 Hey church workers: Is it a given that finances will be an eternal struggle, causing stress and frustration at every turn? Many called and commissioned workers feel like that is simply the case and that there's nothing that can be done about it. But does it have to be that way?
The following three under-40 church workers all have one thing in common: their wise stewardship has made it possible to avoid many of the financial challenges that church workers face.
Advocate for your own financial health.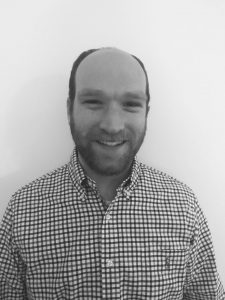 Brandon Metcalf, director of Christian education
As a director of Christian education, Brandon Metcalf thrives on the privilege of teaching the faith and seeing firsthand the joy that people find in knowing Christ. It didn't take him long to realize that he'd need to advocate for his own financial health as a church worker.
"The difference in a ministry position [is that] you are paid by the church," he said. "It's the voter's assembly that does the budget, and as a church worker … you need to speak up for your own financial position."
Metcalf recommended that church workers prioritize gracefully advocating for their financial well-being. And if the church worker also has a spouse and children to support? Well, then it's even more important to speak up.
"Pick a couple of close leaders and have someone else advocate for your position," he suggested. "Make your need known. It can be awkward to advocate for yourself, so find a champion."
Learn to live within your means.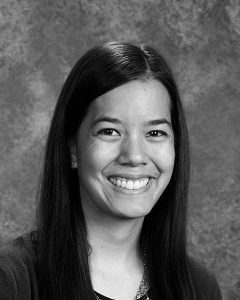 Anna VanVleet, commissioned teacher

"I love where I am. I love seeing how God works."
Long-time Lutheran teacher and now ministry support coordinator, Anna VanVleet, knows the sacrifices that church workers make, but she wouldn't trade it for anything.
Whether working in schools, overseas or in domestic inner cities, she wholeheartedly believes that "it's not just a job and a vocation," but rather that it's where she is "called to be."
But it's not without struggle at times. Between high tuition rates, overwhelming student loans and complex tax issues for church workers, becoming financially stable can feel like a tall order.
Church workers, she said, need to take a very proactive approach to living within their means and learning to use their money wisely, though.
"You have to be disciplined and content with what you have," shared VanVleet. "[In this] culture it's hard not to spend."
Take care of yourself.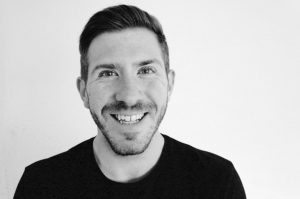 Ben Helge, missionary
Missionary Ben Helge's support network provides for all of his needs. 
It was a little awkward, he said, asking for support to do his work in another country, but he felt that his network became a community for him.
For Helge, when it comes down to it, being a wise steward of his resources means one thing: generosity.
"My prayer is, 'God, bless me, so I can bless others as well.' My doors are open to share these resources with others."
"It's a service oriented [vocation], and church workers often put in their own finances," mentioned Helge. "That can become a burden when they are not taking care of themselves. You have to take care of yourself, so you can take care of others. But it's a struggle." 
"Trust the Lord. Listen to His calling. Be real with yourself. Have a plan, especially a financial plan."
So, church workers: take heart. If there is one thing to be gleaned from the example of these three young workers, it's that there is a way forward, for both those under and over 40. The struggle may be real, but so, too, is the support.