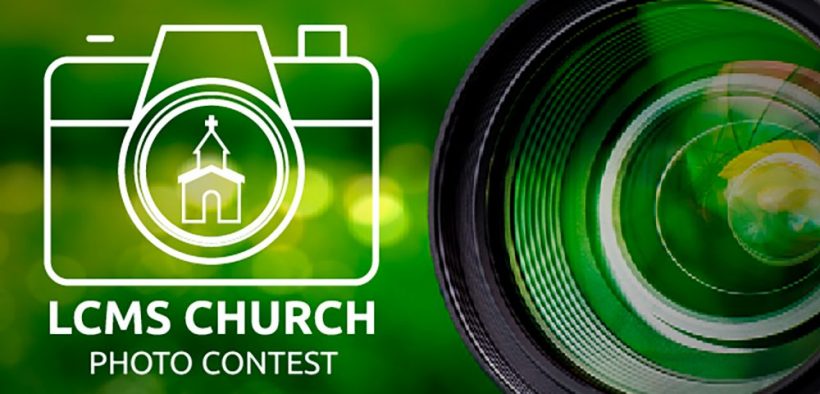 The Lutheran Church—Missouri Synod (LCMS) has many historical and beautiful churches from the East Coast to the West Coast. To celebrate this treasure of our Synod, a few weeks ago we launched a photo contest to help us capture their timeless and awe-inspiring architecture.
We are pleased to announce the winners. Drum roll, please …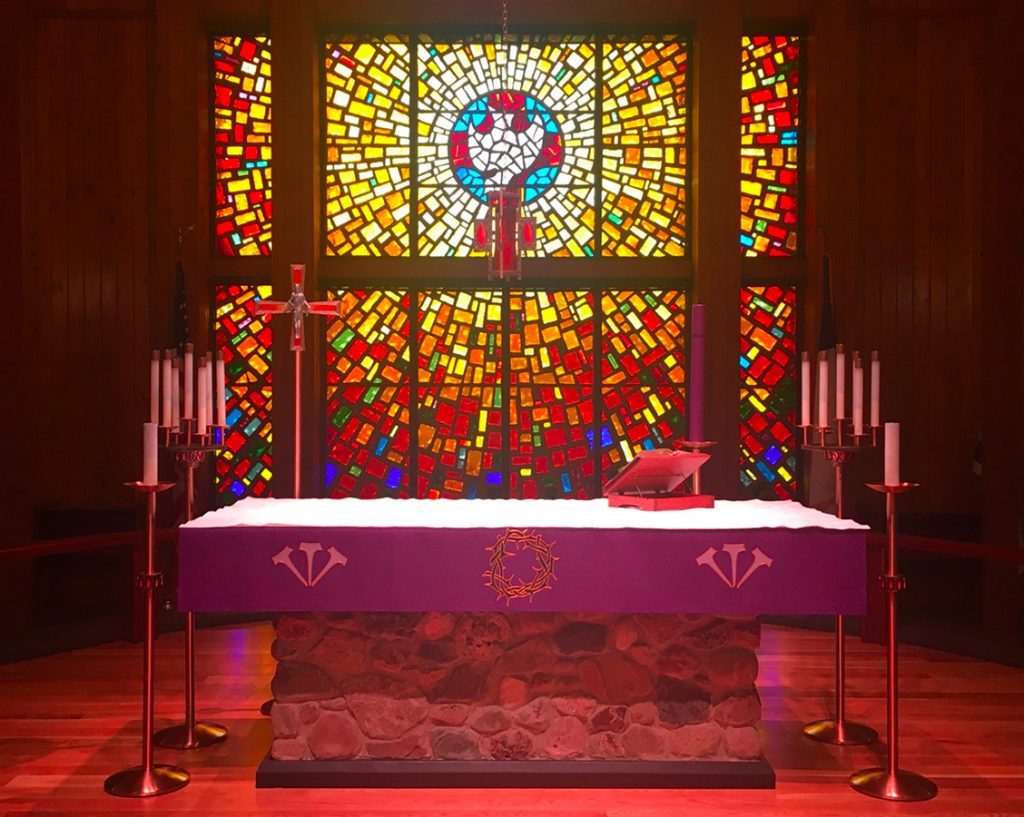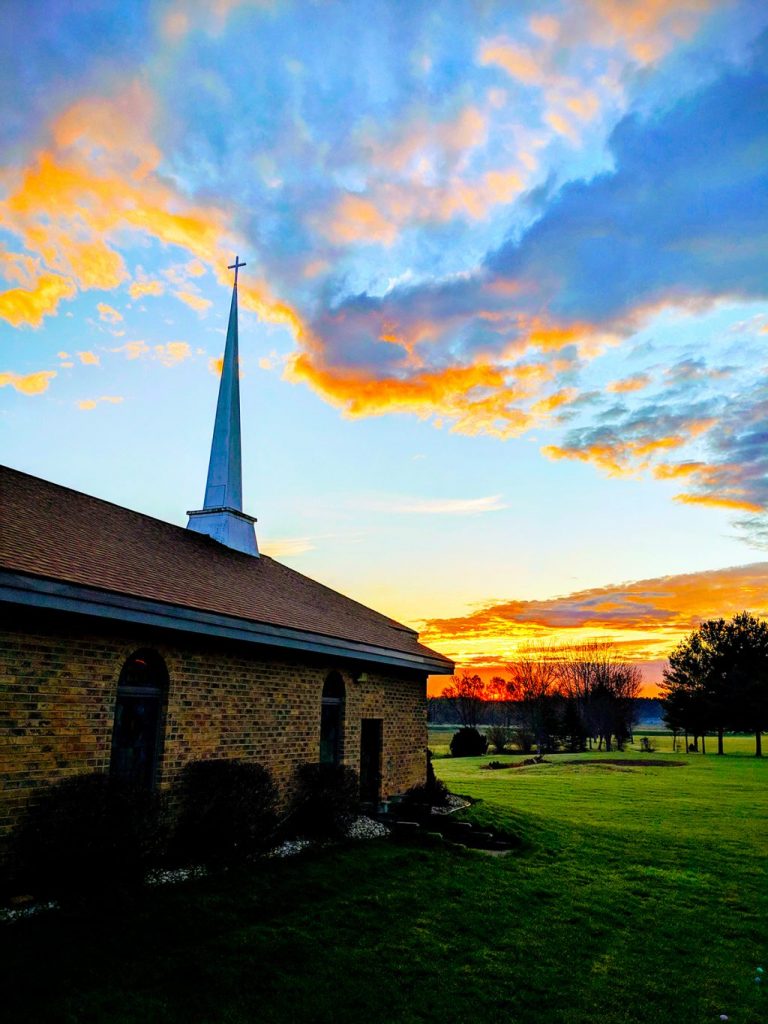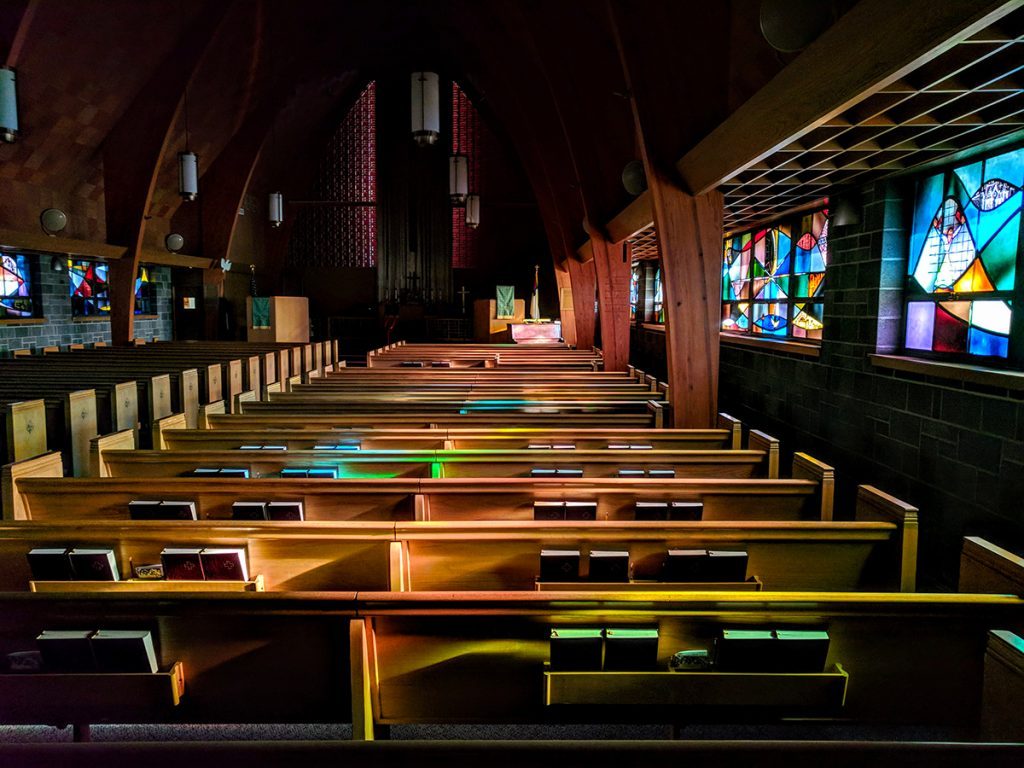 Honorable Mentions
Thank you for all of your submissions. While we are not able to highlight all of the photos submitted to the contest due to such a high amount of entries, we did want to show a handful that stuck out. We hope you enjoy them.
(Note: Not every entry is listed below.)