Church worker wellness: Why we should all be good stewards of God's tremendous blessings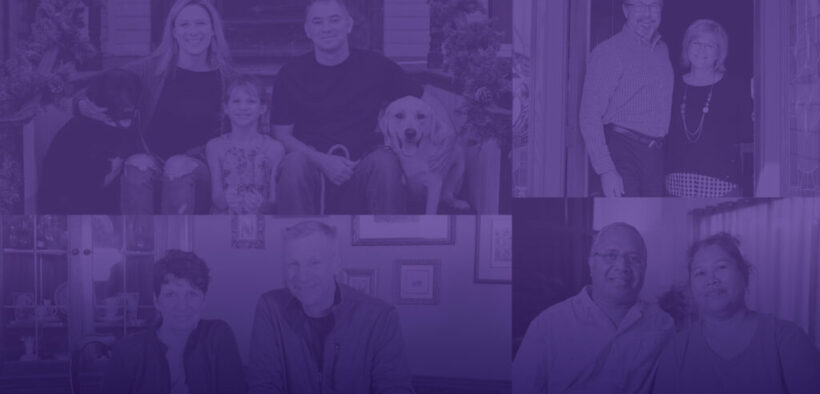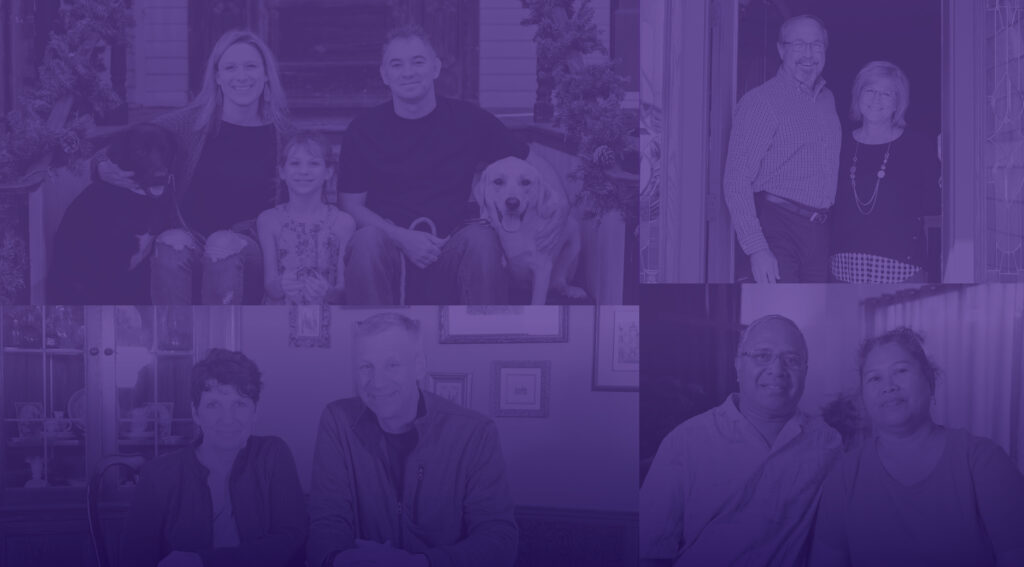 If you listen to church workers across the nation, you'll likely find a recurring theme: Professional church workers are not alone in their struggle with finances. Financial uncertainty often impacts our personal stewardship. We might feel as if leadership does not care about workers or the financial stress workers and their family often experience.
Certainly, ministries need to constantly consider the care of their workers, not just financially, but also their overall wellbeing. This is truly good stewardship (and perhaps the focus of an article for another time).
However, God has made us stewards of His mysteries. God is not blind to the needs of His children. He promises to care for us. Paul reminds us in Philippians 4:19, "And my God will meet all your needs according to His glorious riches in Christ Jesus."
Paul's life demonstrated that stewardship is all about fully using the resources you do have, trusting God for the rest. He learned the joy wasn't in what he received, but in what he was willing to give.
Tremendous blessings
God has placed gifts in each of our lives to enable us to be good stewards of all He has given us.
Stewarding God's gifts begins, not with lamenting our financial state, but rather with recognizing the great blessings we have received, starting with salvation in Jesus.
His grace in Jesus is the key which unlocks the door of all stewardship. All we possess comes as a gift from our Father in Heaven. He calls us to use all He has given us for the glory of Jesus.
The American dream says we should have everything our hearts desire, and we should have it instantly. Yet, this is often just a façade portraying a public image, masking the truth of the reality of debt. For all its wealth of resources, America has often exercised poor stewardship.
According to a September 2022 Bankrate report, Americans hold $16.5 trillion in consumer debt. The average American holds more than $96,000 in debt, which includes credit card balances, student loans, mortgages and more.
We have experienced increases in cost-of-living expenses, medical costs, education and grocery costs. We have experienced layoffs and fluctuating home values. With interest rate hikes, many have experienced increased debt levels.
The American dream has, for many, become a nightmare.
God's promised provisions
In sending Jesus, God demonstrated true joy is found in giving, not receiving. He calls us to be His stewards in the world to proclaim the Gospel. We get to use all the gifts God has given us to serve and point people to Jesus.
Simon Peter wrote as much to congregations in the Roman province of Asia Minor, found in 1 Peter 4:10-11, "Each one should use whatever gift he has received to serve others, faithfully administering God's grace in its various forms… so that in all things God may be praised through Jesus Christ."
Biblical stewardship isn't so much about finances as it is managing all the gifts God has invested in each of us and trusting His guidance as we serve.
As God Himself has placed you in a particular call as a worker in His harvest to glorify Jesus where we are, with the resources we have, trusting Him to provide our every need, our Jehovah Jireh will care for all our needs. He has given to you so you can give to others.
In the Broadway show, Cabaret, Joel Grey and Liza Minelli sang, "Money makes the world go around." This is a faulty philosophy which only leads to emptiness.
Scripture is filled with God's promised provision. As we trust in His promises, even in challenging times, we can be confident His grace and care, remembering, "God is able to make all grace abound to you, so that having all sufficiency in all things at all times, you may abound in every good work." (2 Cor. 9:8)
Never forget, you are His chosen steward by grace, serving the One who will supply every need. Financial struggles are real, but God's grace is stronger!